The Bank of Ghana released a statement stating that Ghana's newly launched innovation and regulatory sandbox was the latest evidence of its commitment to creating a regulatory environment that encourages "innovation, financial inclusion, and financial stability."

The central bank says that the sandbox is open to digital financial services technology, which are either new or mature.
The Ghanaian central banks has praised the newly launched regulatory and innovation platform as fulfilling its "commitment of continuously evolving a conducive regulatory ecosystem that fosters innovation financial inclusion and stability.
According to the bank statement, the sandbox was created in collaboration with Emtech Solutions Inc and is available to all regulated financial institutions in Ghana. The sandbox environment is also open to unlicensed fintech startups, provided their innovative products comply with regulatory requirements.
According to the statement of the central bank, certain qualifying innovations include digital financial services technology that is either new or mature. Disruptive digital financial services products and solutions that address the "persistent challenge of financial inclusion" could also be eligible for the sandbox.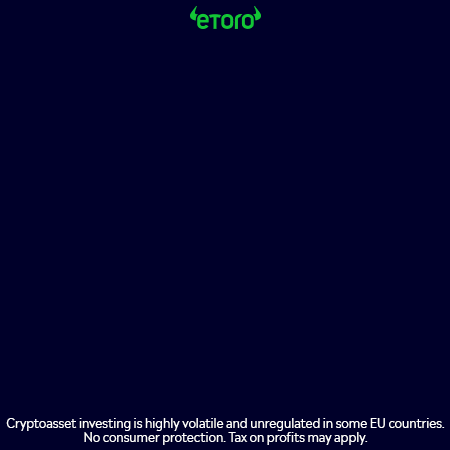 The central bank's press release clarifies why the sandbox was necessary.
Through this initiative, Bank of Ghana affirms its commitment towards creating an enabling environment for innovation in order to promote financial inclusion and support Ghana's cash-less agenda. We will engage many stakeholders, including associations, industry groups, and innovation hubs, with the support of FSD Africa.
In the interim, the central bank statement touched on the BOG's central bank digital currency project (CBDC), which has the potential to boost innovation in digital financial services.
The BOG stated that blockchain technology was a proof of its "commitment" to innovation when it admitted "a blockchain solution" to the sandbox pilot phase.