A chief financial regulator compares virtual assets with online gambling in a note to the banking sector.
Taiwan's Financial Supervisory Commission, which is a chief financial regulator, has issued a note to banks stating that they shouldn't grant virtual asset providers (VASPs), the status of merchants in transactions with credit card holders. This means that crypto purchases on the island are now prohibited by law with credit cards.
According to , the financial supervisory commission sent a letter in July to the Association of Banks. It reminded them that virtual assets are high-speculative and highly risky and that cash flows can be difficult to monitor effectively.
Also, the regulator stated that credit cards are consumer payment tools and not investment and wealth management tools or payment tools with high speculative and high risk transactions. This was due to the long-standing tradition of keeping credit card holders out of online gambling, stocks and futures, as well as other transactions.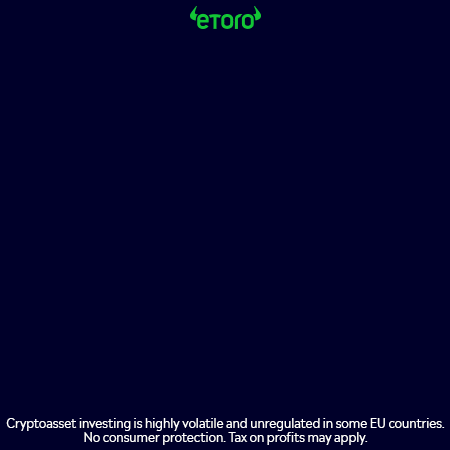 FSC demands that banks adapt to the new guidelines within three months. The audit unit must then review its internal compliance and submit the results to regulators.
FSC has not hesitated to take action on crypto before. The regulator also issued several press releases last year to remind the public about the potential risks that virtual assets pose.
Taiwan adopted the revised anti-money laundering requirements for cryptocurrency exchanges in July 2021. This was based on the Financial Action Task Force recommendation.
recommended that the Central Bank of the Republic of China (Taiwan) adopt a zero-interest design to pilot the country's central bank digital currencies (CBDC). Taiwan is currently in its CBDC pilot phase 2, where the central bank of Taiwan provides CBDC to five select Taiwanese banks. This distribution will be among consumers.