Ex-LUNAtic Mike Novogratz told crypto investors that insane returns in crypto are unsustainable. Mike Novogratz is the billionaire founder and CEO of cryptocurrency asset management firm Galaxy Digital. He warned that crypto investments should not yield more than 200X returns.
Novogratz spoke at the Christie's Art + Tech Summit, New York on Wednesday to warn listeners of the high volatility in the crypto industry.
Novogratz said, "I knew friends who had bought lots in crypto and it had transformed their lives. Men who didn't have a lot of money suddenly had a $5 million net worth.
"I shook them, and I made them stare at me in the eyes. I told them, 'You must sell half or two-thirds of this, it is not normal to make $200 times your money on items.
He added that not everyone can be an investor because greed often gets in the way rational thinking.
Novogratz has not been afraid to criticize the crypto industry. On Tuesday, Novogratz vented his frustrations over the ineptitude of the sector and the poor practices that were recently exposed to attendees at the Bloomberg Crypto Summit.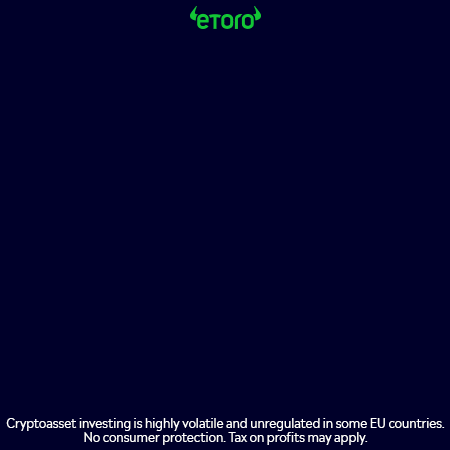 He said, "It's frustrating because at times the entire industry looks like a bunch idiots."
He has expressed disapproval of some practices in the cryptocurrency area less than two months following the Terra ecosystem 's catastrophic collapse. This resulted in approximately $50 billion being wiped from the digital asset space.
Novogratz was a vocal advocate for Terra and famously inked a moon-themed ink on his arm. wrote an open letter in May, reminding his followers that venture investing requires humility.
Novogratz might seem pessimistic, especially in light of recent market turmoil but he believes that blockchain-based technology will become a fundamental part of the future.
He stated that Web3 and Blockchains would reshape the web and reshape communities, industries, and the internet as it is now, blurring the boundaries between digital and physical realities.