LevelField Financial, a financial services firm, is looking to acquire broker-dealer Netshares Financial Services. According to an SEC filing, the banking platform is also in the process to raise $50 million. LevelField Financial has announced the acquisition of Netshares Financial Services by LevelField Financial, a broker-dealer under the supervision of U.S. Securities and Exchange Commission.
LevelField, a financial services company, aims to combine traditional banking with digital asset products into a trusted platform.
LevelField will use the acquisition to launch LevelField Capital in order to meet client needs, such as capital raising, private investments, project finance and advisory services.
Terms of the deal not disclosed. The acquisition remains subject to regulatory approval.
Old banking styles used within the crypto space
LevelField was founded in 2018 by Gene Grant II, a banking veteran. It is currently rolling out its first features. The
digital asset trading platform
and custody platform will launch in September.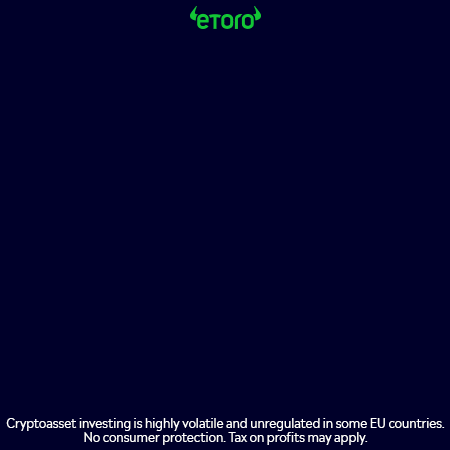 Grant stated that LevelField is not a crypto company. "We are a traditional financial service company that specializes on the niche of customers who are interested in digital assets. That's a big difference in our definition and how we think ." .
Grant stated that the goal was to offer a full-service banking experience for customers.
Grant stated that LevelField received a modest amount of pre-seed funding and focused on research into the regulatory environment. Covid-19 thwarted the firm's plans to raise a significant amount of capital in March 2020.
LevelField aims to raise $50 Million in funding round
Grant stated that it took them until February 2022 to raise funding for the next round. "So, we continued to do it for two more years, bootstrapping, basically from my pocket, until we were able ." to raise enough money to put the company on its feet
LevelField has raised two seed rounds since the beginning of the year, and is currently seeking $50 million in capital. According to an SEC filing.
Grant confirmed the round by saying, "We hope to close that out in September." Grant added that some of the funds would be used for the acquisition.
Acquisitions are not expected to slow down at the firm. Grant, among other deals, is seeking to buy a U.S. chartered banking institution.