The embattled cryptocurrency trading platform has stopped all customer activity citing "current market conditions". Voyager Digital, a crypto trading platform, announced today that it had temporarily stopped all withdrawals, deposits and trading because of "current market conditions," Voyager CEO Stephen Ehrlich stated in a Press Release.
Voyager Digital sent a default notice earlier this week to Three Arrows Capital. This was in response to the recent apparent demise of the crypto hedge fund. It has caused shockwaves across the industry and affected other companies that were exposed to it.
Ehrlich stated that while it was difficult, the decision was made in light of current market conditions. "This decision allows us to take additional time to explore strategic alternatives with different interested parties, while also preserving the Voyager platform that we have created together."
Voyager Digital stated that it had lent Three Arrows Capital 15,250 Bitcoin (currently $3296.1 million) as well as $350 million in USDC stablecoins. This totals just over $646 millions. The platform sent a default notice to the insolvent hedge fund on Monday. A default notice is a notice to a borrower that it missed payment on a loan.
A court in the British Virgin Island ordered Three Arrows Capital, Singapore, to liquidate all its assets to pay off debts and other financial obligations.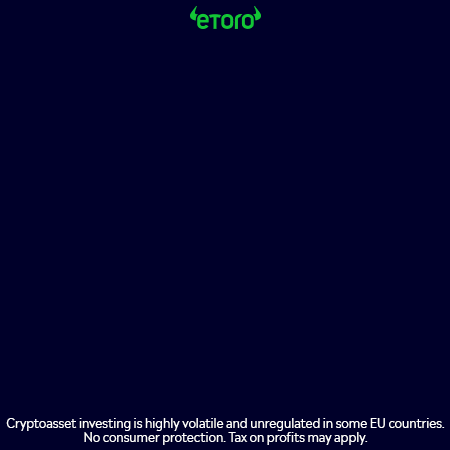 Three Arrows Capital was led by Zhu Su, Kyle Davies and had been prominent in the crypto bull markets of the past two years. The recent implosion Terra (LUNA), and the UST stablecoin were a major blow to this fund. Other lenders, such as BitMEX, Finblox and Deribit, have taken steps to minimize losses and recoup their debts.
Voyager's announcement today comes after made a decision on June 22, to reduce the platform's daily withdrawal limit from $25,000 per customer to $10,000 for $10,000. Today's decline in stock prices has been 26%, and close to 87% over the last month.
Voyager announced today that it retained financial advisors Moelis & Company, The Consello Group, as well as legal advisors Kirkland & Ellis LLP. In a blog posting, the firm stated that it was in talks with several parties about additional liquidity and the company's go-forward strategy.
Voyager Digital reported that it owned $685.3 million in crypto assets and that it had borrowed $1.12 billion. It also had $355.7 million in customers' cash and nearly $168.7 worth crypto collateral.
Celsius , a crypto lending platform, had also halted withdrawals earlier in June. They cited "extreme market conditions", and the need to "stabilize liquidity." Celsius has not yet reversed its course.