OpenSea Co-Founder Alex Atallah to Step Away from the Company
Atallah stated that he is ready to return to his "primary passion" of building something from zero and one. Atallah indicated that he would get back into crypto to build new things.

Alex Atallah is the co-founder and chief executive of OpenSea. today tweeted he would be leaving the company he founded while still remaining on the board.
According to Forbes, Atallah is worth $2.2 Billion. He co-founded the company with Devin Finzer in New York.
Atallah shared an update with his team and said that he was ready for his "primary passion": building something from zero.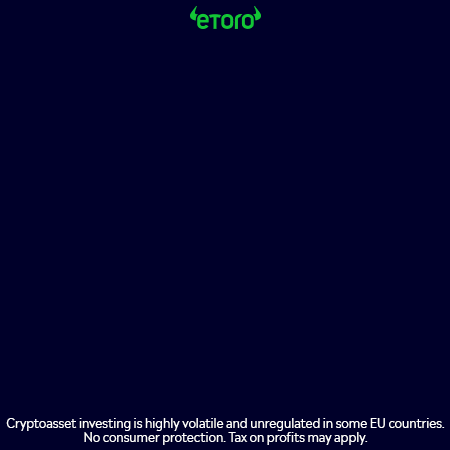 Atallah stated that he will be back in crypto and building new things after taking at least one month off in August.
He said that if there is one thing I have learned about space, it is that the best companies are also the best ecosystems.
OpenSea CEO Finzer stated earlier this month that the NFT marketplace is doubling down on its efforts to combat fraud and plagiarism.
If you want to know more about latest news on Crypto, Blockchain and Bitcoin Visit The Daily Encrypt