According to Bloccelerate, a venture capital firm, Bloccelerate is seeking to raise $100m for a new fund. Since August, the firm has raised $20 million.
Bloccelerate plans to raise $100m for its new investment fund. The venture capital firm stated in a new filing with Securities and Exchange Commission.
More and more venture capitalist firms venture into crypto markets


According to the filing, the Seattle-based VC raised $20 Million for the new fund. This is the latest venture capital funding and spending in the digital asset space. It was not affected by the recent slump in cryptocurrency prices. Bloccelerate didn't immediately respond to our request for comment.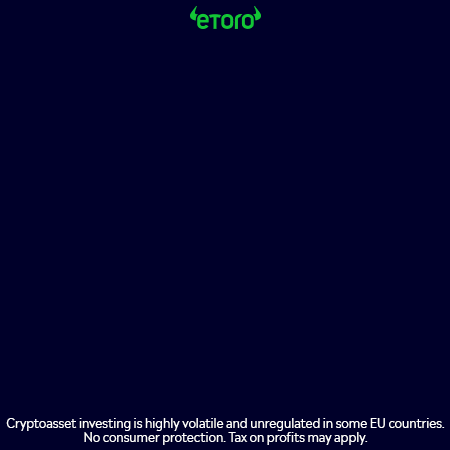 The firm is focused on blockchain services and products. It has also invested in BlockApps, Maker and Ethereum. It is involved in Seed, Series A, and Token investments.
Bloccelerate, was established in 2018. It announced the closing of its first $12,000,000 fund in December 2020. Bloccelerate, a global accelerator that invests in blockchain companies around the globe, is a fund. To facilitate the blockchain ecosystem, they bring together a global community of mentors, advisors, and developers.