Crypto Valley Venture Capital announced the launch a fund to support African blockchain startups in its early stages. The venture capital firm already invested in 12 startups with applications that go beyond crypto.
Uses Cases Other Than Crypto.

Crypto Valley Venture Capital (CVVC) is a Swiss-based venture capital firm. It has created an African early-stage fund for blockchain technology. According to CVVC, the VC has partnered up with the Swiss State Secretariat for Economic Affairs in this venture.
The statement also stated that the accelerator's objective is to finance 100 African startups within the next four years. CVVC has already invested in 12 startups that use blockchain for purposes other than cryptocurrency. The new fund will allow the VC to continue its role of a "leading enabler"
Veronique Haller (Chargee d'affaires, Swiss Embassy in South Africa), made the following remarks about CVVC's launch and publication of the inaugural African Blockchain Report.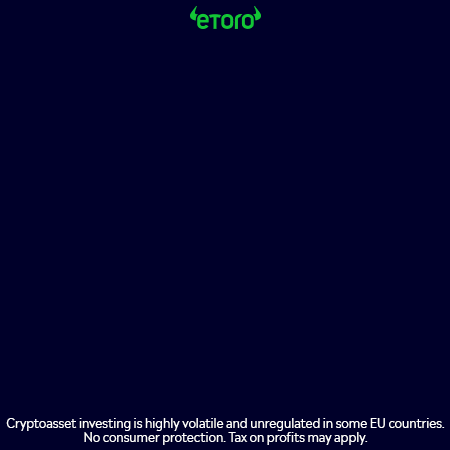 Blockchain can be used to drive positive change in Africa and shape its future. The first Africa Blockchain Report is an important milestone, as data about blockchain in Africa is still scarce. Let's not forget that Africa will soon have its first blockchain unicorn.
Blockchain Africa: Data-Driven Account
Gideon Greaves from VC firm is quoted as explaining the purpose behind publishing the first blockchain report. Greaves stated that the African Blockchain Report was created to provide a data-driven overview of blockchain in Africa. It also aims to start an annual collation and analysis of benchmarkable venture data as well as solidly referenced African insights.
CVVC also noted in the report, published in collaboration avec Standard Bank, that Africa has "self-accelerated blockchain as an transformative force for society, the economy, and how pioneers continue reinforce the need to take more coordinated action on regulation, and infrastructure."
According to the VC firm, the report also "depicts a unique, holistic overview of Blockchain in Africa, which will enable funders to make a more accurate assessment of Africa's potential investment potential."