A number of macroeconomic factors are responsible for the current market downturn, including higher-than-expected CPI numbers and a possible largest Fed rate hike in 40+ years.
The third week of September saw the crypto market turmoil enter its third week. Most cryptocurrencies began the week on a bearish note. With several cryptocurrencies experiencing a double-digit drop in value over the last 24 hours, the total crypto market cap dropped below \$1 trillion.
Federal reserve are poised to raise interest rates by 100bps


Over the last 24 hours, nearly half a million in liquidations have been made by leverage crypto traders due to the ongoing bearish turmoil. According to Coinglass data, 130,087 traders were liquidated for a total of $431.51 millions. Leverage traders in Bitcoin ( BTC), lost \$44.5 Million, followed by traders in Ether ( ETH), which had a total liquidation value of \$8.39M.
The average difference between short and long liquidations was 10X. Long traders accounted for a large portion of the losses on most exchanges.
Market turmoil can be attributed to several macroeconomic variables, including recently released consumer price index data (CPI) on Sept. 13. This data showed that inflation has yet to slow down. BTC's value fell by nearly $1,000 in just minutes after the CPI data were released. The market has shown some willingness to rise over the weekend, but was ravaged by another bloodbath on Monday.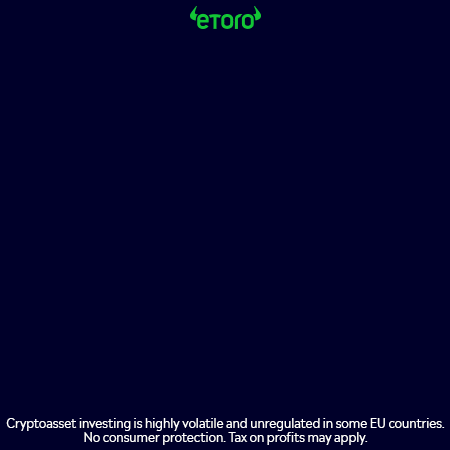 A Fed rate increase is expected to follow the higher CPI data at their Sept. 21 meeting. As a way to curb the rising inflation, market pundits believe that the Fed will raise its rate by up to 3% at the Sept. 21 meeting.
The CME FedWatch Tool reports that the market has priced in a minimum 75 basis point increase for the Fed funds rates and does not discount the possibility of 100 basis points. The Fed would take a 100-point hike in the Fed funds rate, which would be its first such action since 1980.
Ethereum Merge has been blamed for ethereum price crash


Many also blamed the Ethereum Merge, which saw the price of Ether ( ETH) rise to \$2,000 during the Merge, but now stands at \$1,300.
Popular trader Clark pointed out the similarities between current market conditions and those of the 1970s, pointing to the bearish trend in the crypto and stock markets.
Clark tweeted that the market could become bullish towards the end, in November and December. The crypto market could experience a bullish rally along with the stock market in the months of November and December 2022.