The bank advised clients in a research paper that investors want more information about The Merge and its implications.
The price spike in Ether (ETH) from mid-July to mid-August could continue to fade as investors try to understand the implications of Merge, Ethereum's tech upgrade that will transform the network into a proof-ofstake network along with future blockchain upgrades. Bank of America stated Friday in a note.
The investment bank also expects other blockchains like Tron, Tron, Avalanche, Solana, and Binance Smart Chain to gain market share until Ethereum overcomes its current headwinds.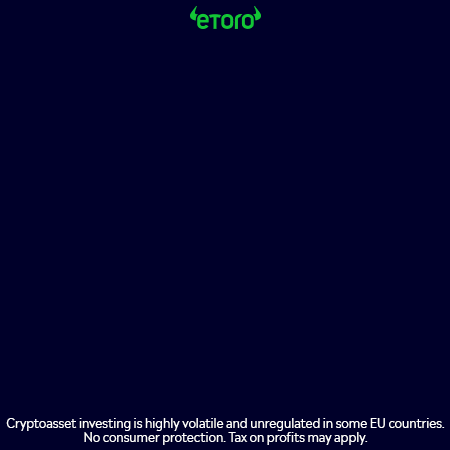 "Investors probably realized that Ethereum's apparent imminent transition to Proof-of-Stake (PoS), will not address scaling concerns or high transaction costs," Alkesh Shah, BofA analyst, wrote in a note for clients.
Traders highlighted the fact that the Merge was driving short-term price appreciation for Ethereum's native token, ether (ETH), but the long-term outlook for this asset remains muted due to weak macroeconomic sentiments and bitcoin technicals pointing towards a downturn.
Friday's slide in crypto and equity markets was caused by Jerome Powell, Federal Reserve Chair, hawkish remarks during the long-awaited keynote speech at the Fed's Jackson Hole (Wyoming) conference. Bitcoin (BTC), fell around 4% to $21,000. ETH, however, dropped 8% to $1,559.