Nomura expects to employ around 100 people by 2023 for the new unit. The bank has announced the first bitcoin options and futures trades last week.

Japanese investment bank Nomura is launching a new company that focuses on cryptocurrency, decentralized financing (DeFi), and non-fungible tokens(NFTs), according to the Financial Times.
Nomura expects to have 100 employees by the end next year, according to the FT, citing people who are familiar with the company's roadmap. The company will be managed by its current executives, but there is scope for extensive outside hiring.
According to the Financial Times, Nomura announced last week that it had launched its first bitcoin options and futures trades on Chicago-based CME. Trades were made via Cumberland (the crypto arm of trading company DRW).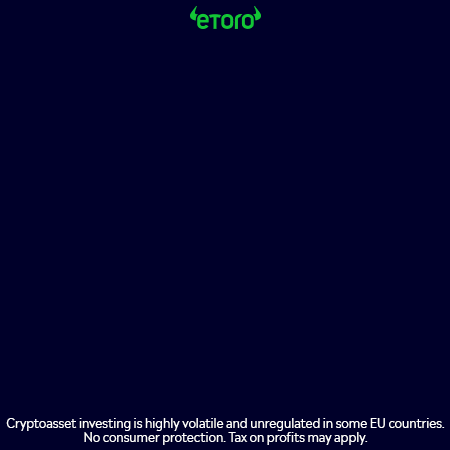 It joins JPMorgan and Goldman Sachs, which have been working on their crypto-asset offerings as well.
15 current Nomura employees will be transferred to the yet-unnamed cryptocurrency company. Jez Mohideen (Nomura's chief digital officer for wholesale business), will lead the new project.