Select US-based users can view the NFTs of selected artists on the platform. These will be linked to an external market and NFTs won't be sold directly by Spotify.

Music Ally reported that artists may soon be able promote their NFTs (non-fungible tokens) on Spotify, if the trial rollout goes smoothly.
Spotify is the latest tech company to get on board the NFT bandwagon. The May 3 launch "Spotify Island", on Roblox, was the latest in a series of technological innovations. Spotify will begin by testing NFTs with a small group of artists including Steve Aoki, The Wombats and other US-based users.
However, they will not directly sell NFTs. Instead, users will have to go to an external marketplace to purchase NFTs. Spotify said that it won't take a cut from the sales during the test.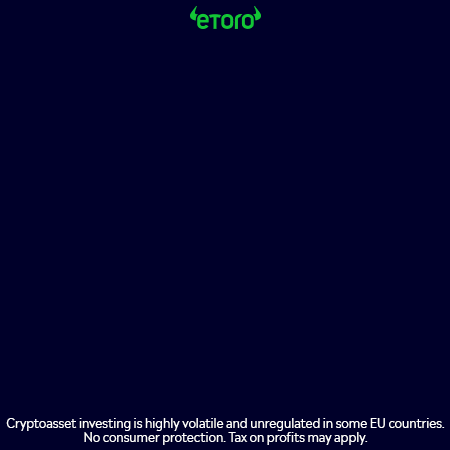 Users have also reported that Spotify is sending out surveys to users and offering compensation for having chats with team members regarding users' attitudes towards NFTs or web3. Twitter users have shared questions asking about sentiment, cryptocurrency-related purchases, and why people purchased NFTs. Some posters ridiculed the questions.
Rumours that Spotify is interested in web3 were circulated since March, when two job advertisements for early-stage web3 projects were posted by the company. This news comes days after Meta revealed that it would also be testing digital collectibles via Instagram.
Spotify didn't respond to The Block's request for comment at the time of publication.