Celsius Network announced plans Monday to IPO its bitcoin mining subsidiary.

Celsius Mining, a cryptocurrency lending platform, announced plans to make its subsidiary Celsius Mining public.
According to a statement, Celsius has filed a Form S-1 at the Securities and Exchange Commission. This is required before going public in the US. The Initial Public Offering (IPO), process can take up to six months after filing the S-1.
Celsius offers retail investors the opportunity to earn interest on crypto holdings with interest rates up to 17%. According to the company's website, it serves 1.7 million customers.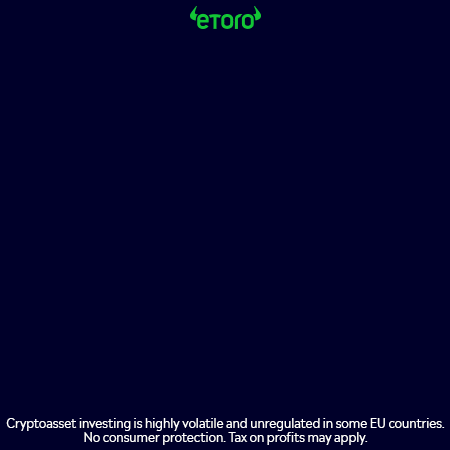 In 2020 , the lender became involved in the mining industry. It issued equipment leases and loans to companies like Core Scientific and Argo blockchain to help them expand their operations. It was just revealed by Celsius Mining that it had signed a co-hosting agreement with Mawson Infrastructure, a bitcoin miner. Mawson Infrastructure trades publicly on Nasdaq.
Celsius's move into mining occurred at a time when it was facing increasing regulatory pressure for its consumer-facing products. The IPO announcement also comes just days after The Block reported that the Anchor Protocol had more than half a million dollars in it. Before Terra's Anchor Protocol offered deposits yields up to 20%, it was disrupted last week by its TerraUSD stablecoin being de-pegged from US dollars.