The exchange actually announced a separate blockchain that allows transactions to be offloaded and processed quicker and cheaper. Binance, the largest crypto exchange in the world by volume, seeks to reduce transaction times and fees for its BNB Blockchain, becoming one the biggest players to adopt a technology known to be a zero-knowledge rollup (ZK).
According to Wednesday's statement, the upgrade will enable BNB to process between 5 000 and 10 000 transitions per second. This is a vast improvement on the current capabilities of BNB, which is the biggest smart-contract chain in terms both of user base, transaction volume, and surpassing even the more well-known Ethereum.
Binance has a separate blockchain to offload on


Binance announced a separate blockchain that allows transactions to be offloaded, processed quicker and cheaper, and the results sent back to BNB. It is a complex technology, and deployment in live environments was thought to take years.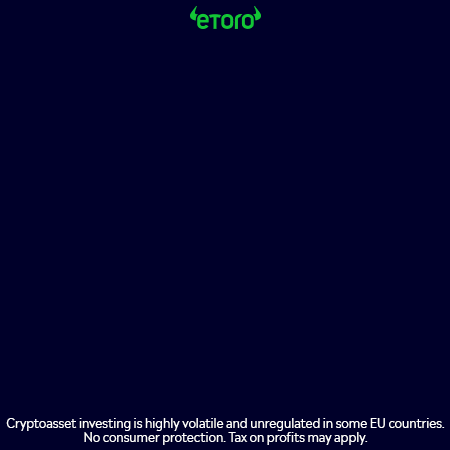 Binance's support for ZK rollups suggests that there may be more progress in the space soon. Binance's decision comes as ZK rollups gain traction in Ethereum ecosystem.
Binance upgrade will increase security


Arnaud Bauer, Binance's architect, told CoinDesk that the upgrade will increase security for decentralized app (dapp) transactions. It will also improve interoperability among chains which will enable dapps expand their user base.
Rollups combine transactions. These can include everything from NFT swaps and token trades. They are processed on a layer 2 network, or companion blockchain. This then sends a summary of results back to the layer 1 network, in this instance, BNB.
Rollups can be made in other ways, but developers prefer ZK rollups. They use fancy cryptography to ensure that the data they send back to layer 1 blockchains isn't altered. The computation on layer 2 rollsup networks is faster and more affordable than that of layer 1. This makes rollups an attractive option for users who want to adopt them.