The Whampoa group plans to shift their asset-management business toward digital assets. They plan to raise $50m for a crypto-focused hedge funds and allocate $100 million for crypto venture capital funds.

According to media reports, Singapore's Whampoa Group plans to raise funds to fund a crypto-related hedge fund worth $50 million and allocate $100 million for crypto-focused venture capital investments.
Whampoa Group has large influence in Singapore's financial sector


The Whampoa group is both a family office as well as a significant investment force. It is closely linked to the Lee families.
These are Singapore's founding prime minster and prominent business families. They co-founded OCBC.SI in Southeast Asia, along with other companies through Amy Lee Han Shih.
According to Reuters, Shawn Chan, co-founder of Whampoa and CEO of the company, said Reuters that Whampoa will incubate and invest in web3 start-ups using equity and tokens.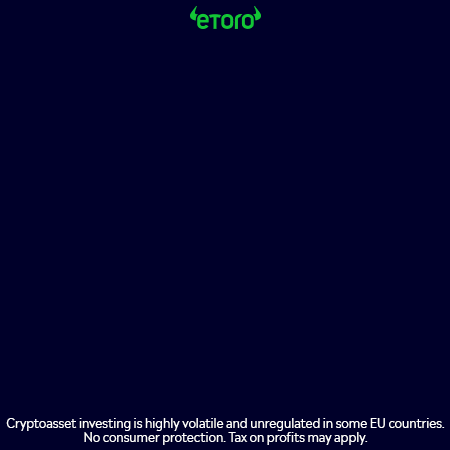 Bloomberg has a separate report that indicates that the Whampoa Group plans to shift its asset-management business toward digital assets and raise funds for a crypto-focused hedge fund.
Chan stated that the Whampoa hedge funds are market neutral in order to counter volatility and trade primarily Bitcoin and Ether.
In terms of regulation and licensure, Singapore has been a leader in the crypto industry. Last month, the Monetary Authority of Singapore stated that it is still interested in bringing crypto players to Singapore to add value to its digital assets ecosystem.
The authority stated that it was still considering tighter rules for participants in the retail crypto market.