Despite the bear market, investors are bullish about the startup and its founder.
Pintu, an Indonesian cryptocurrency exchange and wallet, announced today that it raised $110,000,000 in Series B funding from Lightspeed and Pantera Capital. This is in spite of recent headwinds in crypto markets.
Pintu claims it will use the funds raised to expand its product ranges and Pintu Academy, its educational arm.
Eddy Chan, Founding Partner of Intudo, said that the Pintu app had an exchange, cryptocurrency wallet and staking platforms with its own token. The Pintu app went from zero to four millions downloads in two years.
Intudo, a VC company, is focused on the Indonesian market. Chan remains bullish on Pintu's crypto economy, despite the market downturn. This is partly due to what he calls a very long-term perspective.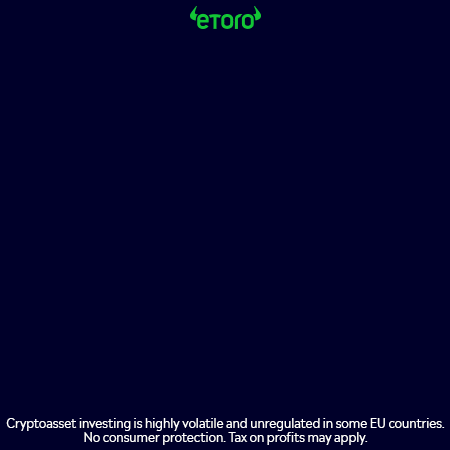 Chan stated that he believes in Pintu CEO Jeth Soetoyo and its founder Pintu, and Pintu's user-friendly interfaces, as well the educational focus of Pintu. He said that the app could be "the Coinbase for Southeast Asia."
He is also optimistic about crypto adoption in Indonesia. He said that Indonesia's fiat currencies inflation, young demographics and growing population are reasons he is optimistic about the future of cryptocurrency in Indonesia.
Soetoyo shares a similar opinion.
Soetoyo stated that Indonesia's crypto market had experienced remarkable growth in the last year. This was due to regulatory encouragement and increased awareness. To ensure that this growth continues, it is important to educate users about the basics of crypto adoption in Indonesia.
The country has seen a rise in interest in crypto, as the Indonesian Commodity Futures Trading Regulatory Agency reported that more than 12,000,000 traders have traded crypto in the last year.