Brazil's tax authorities released August figures that revealed that over 12,000 companies had cryptocurrency holdings. This is the highest amount of any month. As a result of increased trust in cryptocurrency and high inflation rates, the number of Brazilian companies that hold cryptocurrency has reached record levels as of August.
Local media reports indicate that the Receita Federal do Brasil, also known as Brazil's Federal Revenue, has recorded 12,053 distinct organizations who declared crypto on their balance sheet in August 2022.
This is 6.1% more than the 11,360 companies of July. It is also the month with the most crypto-holding companies.
RFB reported that Bitcoin was the most widely held cryptocurrency by institutions, closely followed by Tether stablecoin.


However, crypto holdings by individual Brazilian investors fell to 1.3 million in August, compared to the previous month.
The total value of all declarations saw a slight decrease, probably due to the condition in the crypto markets. August saw a total of $2.1billion (11 billion Brazilian reals), a drop from July's $3.4billion.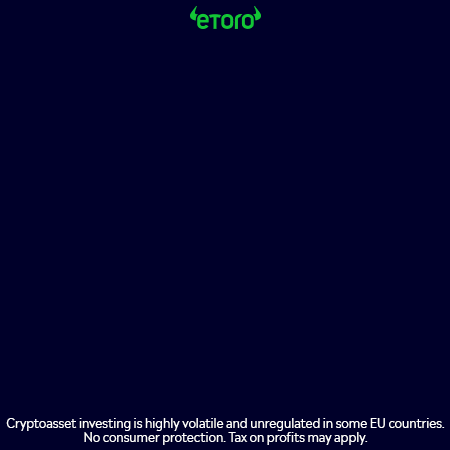 USDT, which is a dollar-pegged stablecoin, accounted for the most transactions. There was over $1.42 Billion transferred across almost 80,000 transactions in August. This averaged about $17,500 per transaction.
BTC came in second place with nearly $270 million transacted, but was first for the number of transactions. They clocked in more than 2.1 million transactions in the same month and had an average transaction amount of $130.
The stablecoin USD Coin fell from third to fifth in value transactions from July to August, losing out on Ether.
According to a Bitstamp "Crypto Pulse", September Bitstamp report, Brazilians still trust cryptocurrency. 77% of them said they trust digital assets.
Numerous financial institutions in the country offer cryptocurrency services. XP Inc , a giant in brokerage, and PicPay , a payment app, both integrated crypto exchange services in August. The efforts of crypto exchange Binance have been increased by doubling their team since March, and opening 2 new offices in October.
Brazil's inflation rate reached a 26-year record high of 12.1% in April, but it has since fallen to 8.7% in August, according to the latest figures from the country's statistics office.