If authorities accept a proposal by the trade association representing Russian banks, keeping cryptocurrencies in non-custodial accounts could be made illegal in Russia. Although financial regulators believe the idea is worthy of attention, experts and lawmakers doubt that it's feasible to implement such a measure.
Russian Banks Take Action to Stop Private Cryptocurrency Wallets
The Association of Banks of Russia ( ABR) has been faced with challenges in foreclosure and seizing crypto assets owned by criminals and debtors. This week, Anatoly Kozlachkov, Vice President of the organization, told Izvestia that criminal liability could be introduced for coins stored in non-custodial wallets.
ABR's original proposal was to criminalize undeclared cryptocurrency storage in such wallets. This was done with the assistance of the Russian Ministry of Internal Affairs. Kozlachkov stated that the association now aims to target refusals to provide wallet keys to authorized bodies.
ABR states that this does not refer to digital assets stored in crypto-exchange wallets. These platforms are similar to bank deposits and de facto control these digital assets, but wallets directly controlled by users.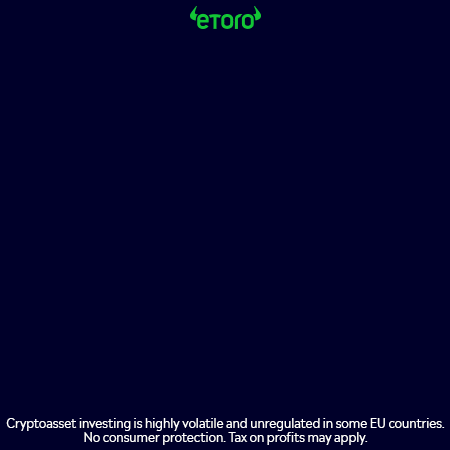 If the authorities establish a link between a debtor with a cryptocurrency wallet, then the person might be offered the option to share their keys or face penalties for hiding assets in digital form.
The bankers claim that their approach will not only prevent capital outflow via crypto but also create a "closed circuit for the circulation cryptocurrencies in Russia." This would not be possible without a mechanism to foreclose non-custodial cryptocurrency.
The ABR submitted its regulatory concept to Russia's Central Bank of Russia, Ministry of Finance and Rosfinmonitoring in mid-April. Rosfinmonitoring informed Izvestia it was worthy of attention and that the finance ministry was open to considering it. Bank of Russia declined comment.
The idea was criticized by lawmakers and representatives from the crypto industry at the expert council of the parliamentary group, which is charged with developing comprehensive crypto regulations. Andrey Lugovoy was the deputy chairman of the group, but he warned that the move could hinder legalization.
Izvestia interviewed experts who were skeptical as well. Roman Yankovsky (dean of the Faculty of Law, Higher School of Economics), a prominent Russian university, said that it is impossible to identify non-custodial wallets of ordinary citizens. Seizing them would prove difficult, if possible.
Andrey Gusev is the managing partner at Nordic Star and believes that criminal liability for having such wallets is unnecessary. He says tax incentives and administrative penalties should suffice to discourage Russian crypto-holders from hiding or using them.
Maxim Bashkatov is the head of the Legal Development Department at the Center for Strategic Research. He believes that criminalizing non-custodial wallets "fundamentally wrong". He mentions that it is currently unsafe for Russians not to store cryptocurrency on exchanges due to the possibility of asset freezes resulting from western sanctions.