Blizzard is a game studio that is part of Activision-Blizzard. It has begun asking gamers questions about cryptocurrency and NFTs. Although the survey was limited to a few players, it raised concerns about whether the company might introduce some of these elements in its games. Mike Ybarra is the head of the studio and has denied that possibility.
Blizzard Creates a Selective Poll, Which Includes NFTs & Play-to-Earn Subjects
Blizzard is a game development studio that has created many franchises such as Starcraft, Warcraft and Overwatch. They are currently asking gamers for their opinion on NFTs, play-to earn mechanics, and other topics. According to sources, the poll asked players to discuss other topics that are more relevant for gaming companies, such as augmented reality or cloud gaming.
There was however a section asking about the opinions and feelings of users regarding the inclusion of NFTs or cryptocurrency elements in certain gaming IPs (intellectual properties) of the company. Although the survey didn't directly indicate the inclusion of these mechanics in any games, some gamers expressed concern about this possibility.
But, Mike Ybarra (head of Blizzard), rejected the idea and declared: NFTs are not being practiced by anyone.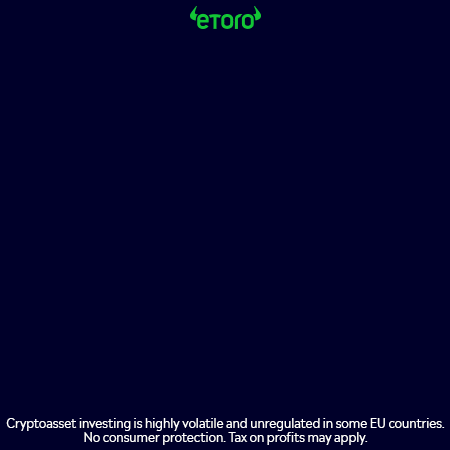 Future NFTs
Blizzard fans were shocked by Ybarra's answer and the survey. They considered the situation absurd. This poll could be linked to Activision Blizzard's future after the acquisition announced in January by Microsoft for nearly $69 billion.
If the company is purchased without any legal obstacles, the future owner might be interested to take some IPs from Blizzard and experiment with them. This would explain why the exploratory poll exists. There is no information available about the source of the poll.
The NFTs and play-to-earn have been hotly discussed topics among gamers of AAA franchises. They have shown resistance to these elements being adopted in traditional games. Some companies have included them in their business plans and even invested in companies that are involved in this field.
Ubisoft is one of the most pro-crypto firms. It has launched a new NFT market called Quartz and has backed Animoca brands, the company behind The Sandbox (one of the most popular metaverse-based platforms). Square Enix president Yosuke Matsuda supported these features and highlighted their benefits in a letter to the new year.