It is interesting to note that this move came months after the founder of the protocol argued against central assets following the Tornado Cash. MakerDAO, the largest Decentralized Finance (DeFi) lending platform in the world, announced Thursday that it will invest $500 million in short-term US Treasury bonds and investment-grade corporate bonds.
After a lengthy vote by MakerDAO, the plan was approved. It will see $400 million of the organization's asset reserves go towards US Treasury bonds and $100 million in corporate bonds.
One pilot transaction worth $1 million was already completed. The rest will follow soon.


Nadia Alvarez, MakerDAO Growth's head of growth, stated that the 80-20 split between bonds and treasuries remained the preferred approach throughout the voting process. This highlights the potential associated with the move and it is exciting to see such strong support from the community.
Monetalis, a DeFi asset advisor, will manage the conversion of MakerDAO's native stablecoin DAI into US dollars. It is worth $500 million. Half of the funds will be converted by Sygnum, while Baillie Gifford, an investment management firm will manage the remaining half. These funds can then be used for US Treasury and Corporate Bond purchases.
According to CoinGecko, DAI is currently fourth in market capitalization for stablecoins.


The investment is motivated by an attempt to diversify billions of dollars of DAI-collateralized funds, and to find ways to make those funds yield returns. The majority of Maker's $9Billion DAI collateral pool has been tied up in USDC. This stablecoin offers zero return on investment.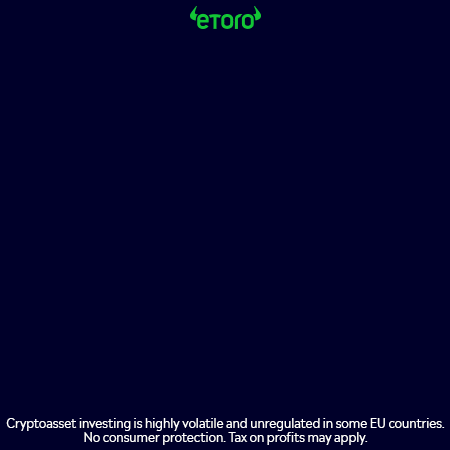 MakerDAO's asset reserve yields allow for the enhancement of protocol's capabilities as well as the ability to secure capital investments," the organization stated today in a statement.
MakerDAO founder Rune Christensen suggested that USDC be divested of DAI due to concerns about Circle, the creator of USDC. Circle decided to freeze USDC associated with blacklisted wallets because of the sanctions imposed by the US Treasury Department in August.
Christensen and many others saw the move at the time as a worrying sign of Circle's centralization, and willingness to help government censorship. Christensen called the behavior incompatible with MakerDAO's ethos of decentralization.
This history makes today's investment plan seem a touch off-track. The organization isn't converting its reserves to a decentralized cryptocurrency as Christensen suggested in August. Instead, funds will be invested in assets that are directly backed by the U.S. government. This is as central as it gets.
This irony was not lost on anyone.
Eric Vorhees , a decentralization advocate and early Bitcoin user, tweeted about the developments. Let's do better than that."