The latest World Bank Global Financial Index survey has shown that between 2011 and 2021 the percentage of adults with bank accounts grew from 51% to 76%. However, 1.4 billion adults remain unbanked. They don't have the necessary identification or money to open a bank account.
The results of the 2021 Global Financial Index survey show that 76% of the world's adult population has a bank account. This is fifty percent more than the 51% recorded in 2011. The average account ownership rate in developing countries increased by 8 percentage points between 2017 and 2021, from 63% to 71%.
In the past, China and India accounted for the majority of growth. However, the most recent survey report shows that account ownership has increased in dozens of emerging economies.
Sub-Saharan Africa is home to a large number of unbanked adults. The survey results show that 55 percent of adults have an account, with 33 percent having a mobile money account. This is more than three times greater than the global average of 10 percent mobile money account ownership.
This region also has 11 economies that have a higher proportion of adults who "only had a phone number rather than a bank account or other financial institution account." The survey report found that mobile money could have provided opportunities to better serve marginalized communities.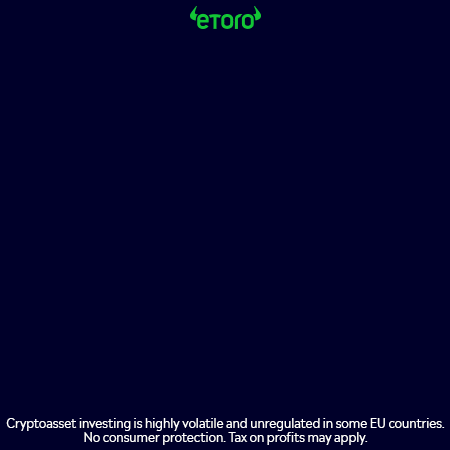 The survey still revealed that 1.4 billion people worldwide are not banked, despite these encouraging results. This could be due to a lack or money, distance to nearest financial institution or lack of identification documents required to open an account.
The survey report concludes that barriers that prevent hundreds of millions of adults opening bank accounts can be overcome when the infrastructure is available.
"Enabling infrastructure plays an important role. Global efforts to increase access to trusted identification systems, mobile phones and other services could be used to increase account ownership among hard-to-reach groups, as the summary of the survey report states.
The summary also states that "chief actors" involved in efforts to reduce the unbanked adult population "must also invest into regulations and governance to ensure safe, affordable, and functional products and functionality are accessible to all adults in their economy."
As many previous studies and reports have concluded, the survey report found that digital payments were able to grow and be adopted more quickly after the Covid-19 pandemic. The report cites India as an example of this claim, where more than 80 million people were forced to pay digital merchant payments for the first-time due to restrictions on human movement. This trend appears to be the same for other emerging economies. "20% of adults in developing countries made a digital merchant payment by 2021, exempting China."