Pump-and-dump crypto is an orchestrated fraud. It involves deceiving investors into buying artificially inflated tokens. This is usually promoted and hyped by celebrities and social media influencers.
Investors should be able to educate themselves about crypto in order to make the most of a bear market and wait for a bull. However, it is important to be aware of fraudulent projects that could drain assets overnight. pump-and-dump schemes.
Pump-and-dump is a scheme to deceive investors into buying artificially inflated tokens. This fraud is often promoted and hyped by celebrities and social media influencers. One of the most well-known examples of is SafeMoon token. This scheme involved A-list celebrities such as Nick Carter, Soulja Boy and Lil Yachty, and YouTubers Jake Paul, Ben Phillips, and was alleged to be a pump-and dump scheme.
After investors purchase tokens at exorbitant prices, those who own the largest pile of tokens will sell them, leading to a crash in token prices. Fraudsters may disguise pump-and dump schemes to create the next crypto millionaire, but knowledgeable investors can identify and avoid their involvement.
Pump-and-dump schemes often come with false promises about three broad categories: solving real-world problems, guaranteed exorbitant return and unwithered backing by celebrities and influencers.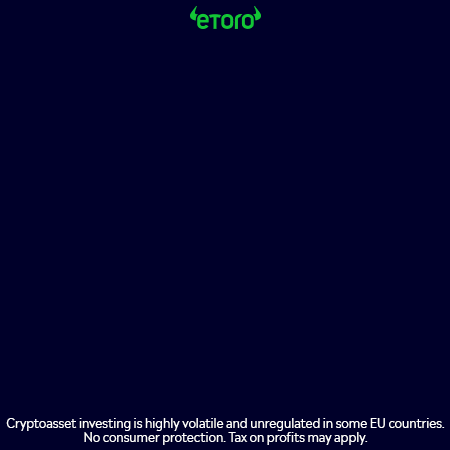 A cryptocurrency's long-term success is dependent heavily on the use cases it serves. People who support pump-and dump projects are often able to suffice their involvement by highlighting which use cases the token is intended to serve. These schemes often attract celebrities through upfront cash payments and tokens from the project.
The fraudulent tokens are then sold by celebrities to their fans with high investment returns and promises. SafeMoon was a case in which celebrities were accused to have pulled a slow rug, which would indicate a slow selling of holdings, as retail investors continued to invest.
Binance, the largest crypto exchange by trading volume, warned investors against taking investment advice from celebrities or influencers.
Traditional and crypto investors around the world will intensify their efforts to recover losses from the current bear market in the next bull cycle. Fraudsters will use this information to scam investors and present unrealistic gains. Do your own research (DYOR), is the best piece of crypto advice.
A prominent South African businesswoman Magda Wierzycka accused Elon Musk of manipulating crypto prices.
Wierzycka believes Musk's social media activity and the implications for the price of Bitcoin ( Bitcoin) should have been the subject of an investigation from the U.S. Securities and Exchange Commission. She believes Musk knew to pump up Bitcoin's price via tweets. These tweets included mentions of Tesla's $1.5 BTC purchase. He then "sold large portions of his exposure at peak."