Spanish cryptocurrency trading platform 2gether closed its free trading service on July 10. The reason was its inability to cover its operational costs because of crypto winter.
Bit2Me, the crypto exchange, announced that it will onboard 100,000 investors from 2gether. The exchange was unable to trade in unfavorable market conditions and had previously been blocked from trading.
2gether, the Spanish cryptocurrency trading platform 2gether, shut down its free trading service on July 10. The reason? It couldn't justify its operational costs due crypto winter. Instead, users were charged 20 euro maintenance fees.
Bit2Me and 2gether reached an agreement to help the recently dislocated crypto investors. They will onboard their users without charging any fees. This allows users to transfer their holdings over to 2gether and then resume trading. After successful onboarding, Bit2Me decided that it would reimburse 20 euros to users.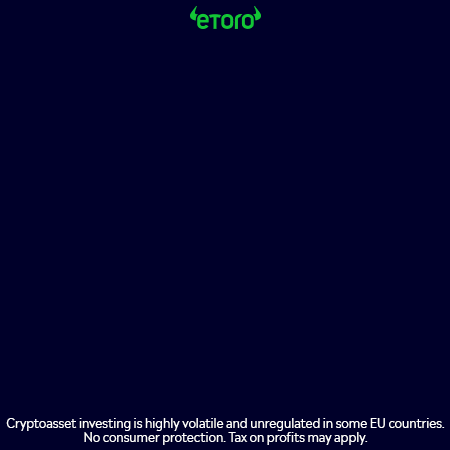 Leif Ferreira (CEO and co-founder at Bit2Me) stated that he is committed to Spain's crypto markets.
"The future and present of cryptocurrency and Blockchain technology are key" We want to support 2gether users who wish to stay connected to the crypto ecosystem.
The Bank of Spain registered Binance's Spanish subsidiary Moon Tech Spain as a virtual asset provider (VASP) to allow the exchange to provide crypto trading services in the area.
Binance CEO Changpeng Zhao emphasized the importance of effective regulation to ensure widespread adoption of cryptocurrency.
"We have made significant investments in compliance and introduced AMLD 6 and 5 compliant tools and policies in order to ensure that our platform is the most trusted and safest in the industry."