Voyager Digital will auction off its remaining assets on September 13, as part of bankruptcy proceedings for the crypto broker. Voyager Digital, a bankrupt crypto broker, will auction off its remaining assets next Tuesday according to a court filing.
After the deadline was extended from August 26 to September 6, bidders who wanted to buy the company's holdings submitted offers.
According to the latest filing, another hearing will be held on September 29, in order to approve the auction results.
Voyager digital to recoup funds by aunctioning assets


Although the potential buyers are not being named at this time, Sam Bankman-Fried's FTX has previously made its offer public. Voyager's lawyers labeled this as a "low-ball bid.
According to the legal team of Voyager, there were 22 parties in discussions about placing a bid for Voyager assets by early August. It is not clear how many of these parties had submitted their proposals before Tuesday. The auction will proceed.
Voyager is also working to return money to customers, in addition to the sale process. The New York bankruptcy court that was handling the case approved on August 5 a proposal to refund $270 million to the affected customers.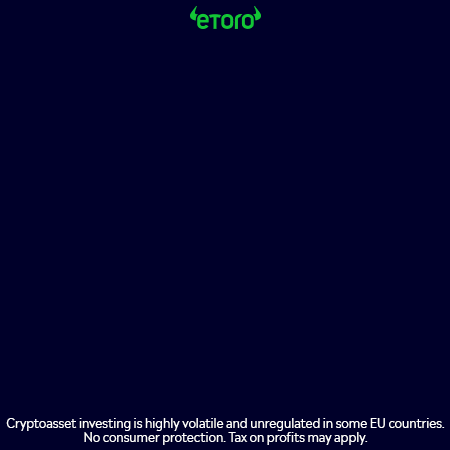 Bankruptcy proceeds will be shared out


The bankruptcy process will allow for the distribution of $1 billion more from the remaining funds.
Users were sent emails listing the amounts and types of crypto in Voyager accounts as part of this process.
Anyone who is not satisfied with the records of their holdings has until October 3 to file a claim.
Voyager filed Chapter 11 bankruptcy July 6, this year with liabilities up to \$10 billion. Trading was already suspended on July 1.
It was shortly after the collapse of Three Arrows Capital, a crypto hedge fund with a \$661 million exposure, that the firm went bankrupt.
Action is needed now says Voyager Digital CEO


Stephen Ehrlich, CEO of Voyager Digital, stated that "the prolonged volatility and contagion within the crypto markets during the past few months, as well as the default by Three Arrows Capital on an loan from the company's subsidiary, Voyager Digital, LLC, requires us to take deliberate, decisive action now.
Further court filings revealed that Bankman-Fried's Alameda Research had owed Voyager $377 Million and extended a $500,000,000 line of credit to them.
Jason Raznick, CEO at media company Benzinga was later revealed as another creditor to the business when he was appointed to the unsecured creditors committee in bankruptcy.