U.S. federal prosecutors requested that crypto exchange Binance submit documents regarding its money-laundering checks, and communication involving CEO Changpeng Zhao Zhao, Reuters reported Thursday citing a written request.

According to the report, the Justice Department requested that the company hand over communications between Zhao and other executives regarding matters related to the detection of illegal transactions in the U.S. and customer acquisition.

Federal prosecutors made the request in late 2020.
According to the report, authorities sought company records that contained instructions for "documents to be destroyed, altered, removed from Binance's files" or "transferred out of the United States.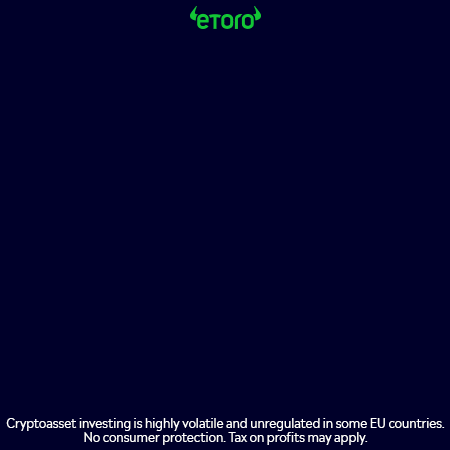 Binance has been on the radar U.S. authorities for some time. The Commodity Futures Trading Commission is looking into allegations of insider trading, market manipulation and insider trading by the crypto exchange.
CZ tweeted that his chat messages were semi-public and that he would not be surprised if they were.
As it has been documented, regulators around the world are reaching out every major cryptocurrency exchange in an effort to better understand the industry. Binance spokesperson stated that this is a common process for any regulated organisation and they work regularly with agencies to address any outstanding queries.