According to reports, Crypto.com pulled out of a five year sponsorship deal with Uefa Champions League. The agreement would have cost just over $100 million per year.

Crypto.com, an exchange giant, has apparently pulled out of a sponsorship deal that would have seen its name plastered on the Uefa Champions League soccer tournament.
The contract was valued at just over $100million per year. According to a report published by Sport Business on Wednesday.
Crypto.com Haven't Commented to The Press Yet


This move comes after the official approval of the exchange as an official Fifa World Cup Sponsor in March and other bold marketing moves in the world sport.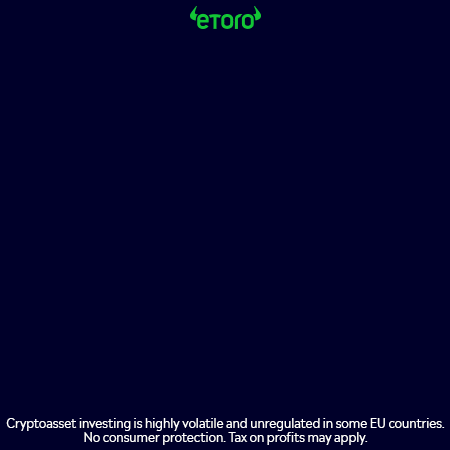 The Singapore-based company was a founding partner of the Angel City Football Club. This is a Los Angeles-based women's soccer team. It was also UFC's official global "fight kits" partner. This means that its logo will be worn in UFC apparel by competitors. Most importantly, Crypto.com signed a $700,000,000 deal to transform the name of Staples Center Los Angeles to Crypto.com Arena.
It is understandable that there was hesitation in spending large sums of money in a crypto bear marketplace for expenses such sports marketing deals.
Sunny Singh, CEO at Van Hawke media partnerships agency, said that crypto companies are currently evaluating the return on sponsorship packages. "Crypto companies have paid fees that are higher than the market rate," Sunny Singh, CEO of Van Hawke's media partnerships agency, told The Block.
Singh said that many other deals in sports marketing involving crypto have been canceled.