CleanSpark sold 426 BTC and mined 384 BTC during July to finance growth and operations. The sale netted CleanSpark $8.8 million.

CleanSpark, a bitcoin miner, generated $8.8million from the July sale of 426 BTC. This was based on a $20,768 average bitcoin price. According to its latest monthly update, the company plans to use the proceeds for its own growth and operations.
CleanSpark announced that it had purchased 2,861 mining equipment between June and July. This was in response to favorable market conditions, which allowed CleanSpark to get a better deal. It purchased 1,061 Whatsminer MT30S machines last month, increasing its total hashrate by 93 petahashes per minute (PH/s).
CleanSpark CEO Zach Bradford said, "We see unprecedented opportunities in the market." "We believe our operational strategy focusing on efficiency, uptime and execution will allow these indicators to continuously improve."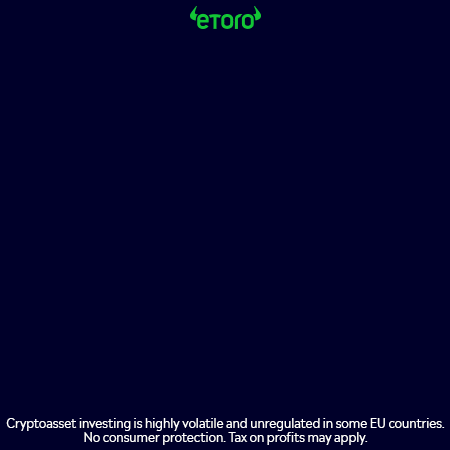 CleanSpark's fleet had 30,450 miners as of July 31 with a hash rate total of 2.9 EH/s.
The company had 384 BTC mined in July, and 519 BTC left over by the end.