Riot, a bitcoin miner, reduced its power usage in July amid a Texas heatwave, which resulted in a 21% reduction in bitcoin production. According to Riot's own estimates, the company also received $9.5 million in power credits. This was more than what it could have earned in mining revenues. Riot, a crypto miner, reduced its bitcoin production by 21% in July as it responded to extreme heat in Texas.
According to CEO Jason Les' Wednesday statement, while the company had 28% less bitcoin mining than June, it earned $9.5 million in power credits. This "significantly outweighs the decrease in BTC mined," Jason Les stated. The reduction was not caused solely by power cuts.
Based on an average price at $21,634, the energy credits are approximately 439 BTC. This is more than the extra mining revenue it could have in July if it hadn't powered down, Riot estimates.
Les stated that power credits and other benefits can be applied to the anticipated power costs for the month. This will effectively eliminate Riot's July power costs. It also enhances the company's financial strength in a difficult macroeconomic environment.
The company's operations were reduced by 11,717 megawatt hours in July. This would have enough power to power 13,121 homes for one month, Les stated.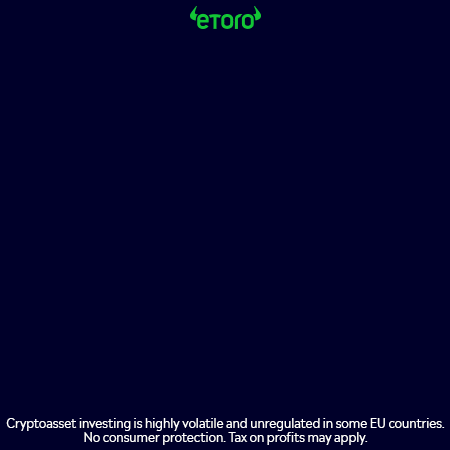 Many state-based Bitcoin miners have made agreements with the Electric Reliability Council of Texas, which manages the state's electricity grid. These agreements allow them to turn off power at peak energy demand times. Advocates claim this flexibility is an asset to the grid.
Riot's 40,311-machine mining fleet has a hashrate capacity of 4.2 Exahash per Second (EH/s). As it increases its capacity at Whinstone Facility (which eventually will grow to 400 megawatts), the company anticipates reaching 12.5 EH/s self-mining.
Riot began construction last month on its new 1-gigawatt facility in Navarro County Texas.
It also terminated a hosting arrangement with Coinmint, and all its remaining miners were shipped to the Whisnestone facility. As the redeployment process continues, approximately 12,146 machines remain offline.
The company stated in a statement that it expects to reduce its production costs through lower power prices and eliminating third-party hosting fees for its hosted mining fleet.