A new UK bill gives financial authorities greater power to "seize and freeze" cryptocurrencies. This bill will increase anti-money laundering measures such as verification of company ownership. As part of a wider crackdown on money laundering, a new UK anti-money laundering bill was introduced today. It makes it easier for law enforcement officers to seize digital assets.
"Domestic, international and domestic criminals have for many years laundered proceeds of their crime by abusing UK companies structures, and are increasingly using cryptocurrencies," stated Director General of the National Crime Agency Graeme Biggar in a release touting his bill.
"These reforms, long anticipated and greatly welcomed, will assist us in cracking down on both."
The new bill is currently not law, but could be after October 13th


The House of Commons has read the new bill today. A second reading is planned for October 13th, the next step to make the bill law.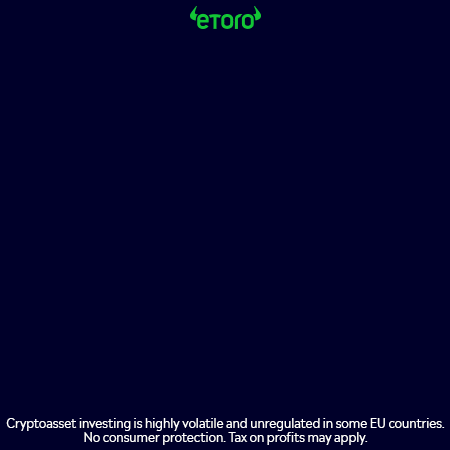 This is part of a wider crackdown on illegally obtained funds and assets parked within the UK. The issue was brought up after Russia invaded Ukraine. Russian oligarchs had long resided in and parked assets within the country.
The UK began to sanction and seize those assets, including Chelsea Football Club, as part of an effort punish Russian leadership and cut off any financial resources to continue the war.
The bill addresses cryptocurrencies and also requires people to register a UK company to verify their identity. It increases the power of Companies House, the national registrar to check and cross check legitimacy of companies. This is an attempt to reduce the use of shell companies for laundering money.
The newly-enthroned King Charles II had promised anti-money laundering new measures while delivering his final Queen's speech, an annual address to Parliament that sets the agenda, on behalf of Queen Elizabeth II, who was recently deceased.