A law was passed by the Russian lower house prohibiting digital financial assets from being used in payments. Exchange operators were required to reject payments that make it possible for these assets to be used as a payment method to implement the restriction.
Russian Parliament approves legislation to prevent digital financial asset payments
The State Duma, Russia's lower house, voted in favor of the bill that would prohibit payments for goods or services made using digital financial assets (DFAs).
DFAs, as per Russian law, is the only term that can be applied to cryptocurrencies. Until lawmakers review and approve the draft law "On Digital Currency," which will more fully regulate the crypto-space, the draft "On Digital Currency" will not. This ban also applies to tokens and utilitarian digital rights.
This will be done by making it impossible for platform operators (exchanges) to refuse to process DFA transactions that facilitate digital asset payments. Forklog reports that token issuers and investment platform operator should make it impossible for clients to alter DFA records when they do business with them.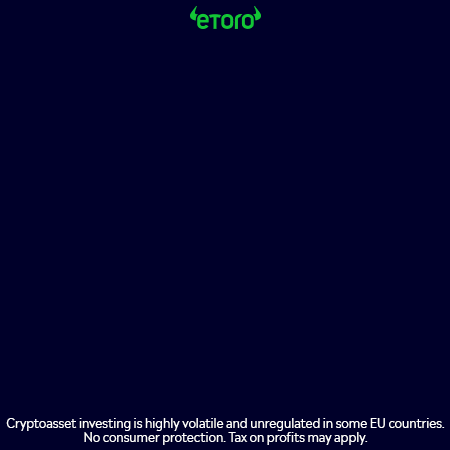 The report points out that restrictions might not apply to certain payments with utility tokens that are regulated under other federal laws or if certain transactions were envisaged in the original agreement for acquisition of the digital right.
DFA platform operators are now subject to Russia's national payments system, according to the new legislation. This means that they will need to be added to the Central Bank of Russia's special register ( CBR).
Although opinions vary between institutions in Moscow on how to deal with cryptocurrencies, there is general agreement that the ruble and its digital form should continue to be the sole legal tender in Russia. The Bank of Russia recently indicated that it might support the legalization of cryptocurrency payments for international settlements.
Officials believe that the new law submitted by the Duma in June will end the risk of DFAs being used as "money surrogates." A second piece of legislation is still under review and aims to create administrative liability for illegal issuance or exchange of digital financial assets.