Ex-executives of Citadel Securities, Leonard Lancia and Alex Casimo raised $50 million to launch crypto market maker Portofino Technologies. The company was founded today by Valar Ventures and Global Founders Capital.
Ex-Citadel Securities executives Leonard Lancia, Alex Casimo and other investors have raised $50 million to launch crypto market maker Portofino Technologies.
According to a Thursday release, the company's backers include Valar Ventures and Global Founders Capital. The company's valuation was not disclosed.
Portofino Technologies was founded in 2017


The startup was founded in April 2017 and is developing a high-frequency trading platform for digital assets. It claims to have traded billions of USD across both decentralized and centralized cryptocurrency exchanges. Institutions and web3 projects are its customers.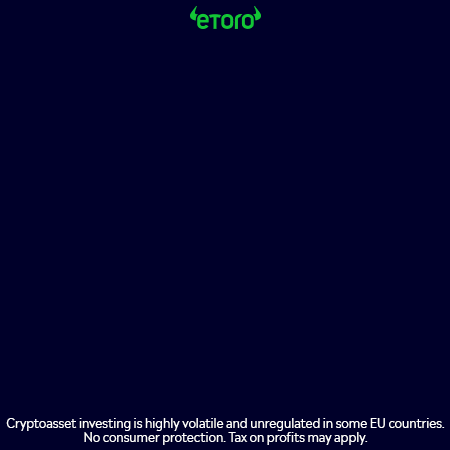 Lancia, the CEO said that they were at the forefront in modernizing traditional markets and believe our liquidity provisioning infrastructure could deliver immense benefits to global digital asset participants, and drive adoption.
Portofino is just the beginning. Every action in web3 is a transaction. We're developing the technology that will enable completely new services and industries.
Portofino Technologies is hiring


The company is still in stealth mode, but it has been busy recruiting. The company has hired over 35 high-frequency traders in five different locations around the world.
The company will also act as a market maker and support web3 projects in order to launch tokens and gain liquidity. He said that the company will also invest in venture capital, and was led by Charlie Boles (ex-Speedinvest investor), over Telegram message.
It will compete with other cryptocurrency market makers like Wintermute and B2C2. The deal follows others in the space of digital asset market makers. In June, Paris-based Flowdesk raised EUR 28 million ($28,000,000) in a round that was led by Eurazeo Ventures and Aglae Ventures. Byte Trading received $7,000,000 from Redalpine in a seed financing round.