In a Tuesday vote, Twitter shareholders approved Musk's proposed buyout. As Musk tried to pull out, the fate of this deal will be determined in court.
Bloomberg reported that Twitter Inc shareholders approved a $44 billion purchase of the company by Elon Musk, a billionaire.
Tuesday's preliminary vote saw the majority of shareholders back Musk's offer for \$54.20-per-share to acquire Twitter. The company's shares are trading at $41.92 below the offer.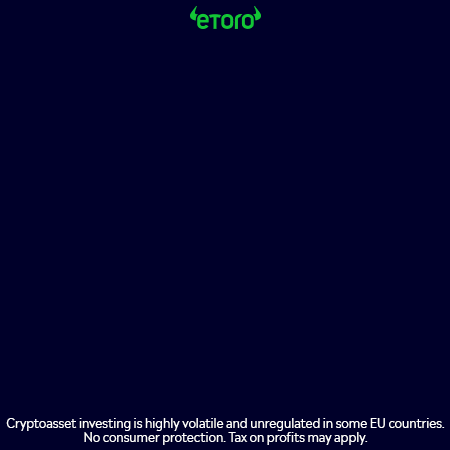 Shareholders agree but Elon musk wants out


The deal has now been approved by shareholders. However, Musk stated in July that he intends to withdraw from the deal due to concerns about bot and spam accounts on the social networking platform. Twitter then filed a lawsuit to force Musk to comply with the agreement.
As lawyers for Musk and Twitter struggle over evidence and witnesses, the coming trial has been quite a spectacle. The court date is now Oct. 17 in Delaware Chancery Court.