North Island Ventures has launched a $125 Million investment fund. The firm, which is crypto-focused, will make up to 40 investments in early stages of emerging crypto and Web3 companies. North Island Ventures, a crypto-focused investment company, is launching a $125 million new investment fund.
According to a statement Tuesday, the company plans to invest in 30-40 early-stage crypto and Web3 companies as well as protocols.
The company stated that initial investments will be between $250,000 to $3 million.
Travis Scher, co-founder and managing director of North Island Ventures, stated that NIV was launched in 2020 because he believes crypto is the next great enabling tech. Although the industry has made great strides since then, we still believe that this technology is far from its true potential.
North Island Ventures manages $300 Million in assets


According to the company, NIV Fund II was North Island Ventures' second investment vehicle in the last year. North Island currently manages around \$300 million of assets.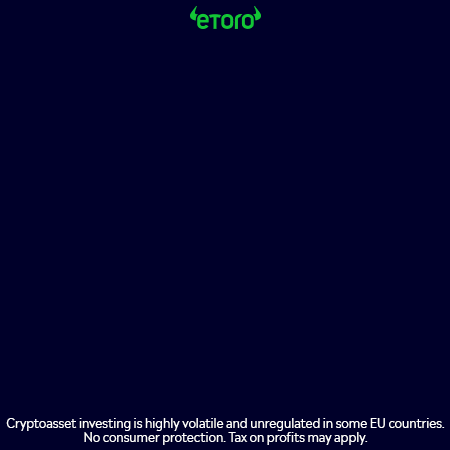 North Island Ventures has invested in companies like the bug bounty platform Immunefi and Blockchain interoperability protocol Axelar.
Scher stated that "we've entered a multichain universe, and have a strong thesis about crypto's end-state as an invisible, interoperable, network-of-networks," where users and developers don't need to think about the blockchain on which their apps and assets live.
North Island launched a crypto fund worth $72 million last year. Investors included billionaires Paul Tudor Jones and LL Cool J, as well as SoFi CEO Anthony Noto.
James Hutchins, co-founder and managing Partner of the NIV Fund II, said that it allows him to continue to partner with exceptional entrepreneurs who are aiming to create transcendent businesses. Our true passion is supporting early-stage founders on their journeys.
With our deep network, refined research capabilities and depth of experience, we can add real value to founders as they take their businesses from idea stage to launch, product market fit and maturity.