In September, Bitcoin miners earned $550.5 million. This is 16.2% less than the previous month. They generated about 1.56 times as much revenue than Ethereum miners or stakers.
According to data from The Block Research, Bitcoin mining revenue decreased 16.2% to $550.5 Million in September. This is the fifth consecutive decline over the past six months, and the lowest monthly total since November 2020.
Even after Ethereum's switch to proof of stake, Bitcoin generated 1.56 times more revenue than Ethereum miners and stakers.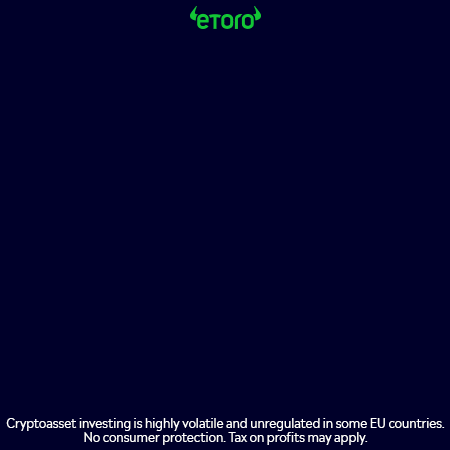 The block reward subsidy (541.8 million) was the largest source of bitcoin mining revenue, with transaction fees only making up a small percentage (\$8.66million). To 1.6%, bitcoin transaction fees accounted for slightly more than total revenue.
The network hashrate increased by approximately 10.4% in August and 0.6% in September.


Ethan Vera (COO) of Luxor Technologies, a bitcoin infrastructure company, stated that declining mining economics have led to low-efficiency and high-cost miners closing down. These machines are being moved to new places as miners sell their hardware during the bear market.