Golden raised $40 million through a Series B led by A16z cryptocurrency. High-profile investors included Raj Gokal, co-founder of Solana, and Matt Bellamy (lead singer at Muse).
Golden, a crypto company that builds a data protocol using web3 tools, has raised $40 million in Series B funding led by A16z cryptocurrency. This brings the total raised to date at $60 million.
The round also included Raj Gokal, Solana's co-founder, Dropbox co-founder Arashferdowsi, and Bastian Lehmann (Postmates founder), the company announced Monday. Matt Bellamy (lead singer for Muse) is one of the investors. He is also a partner in Helium-3 Ventures.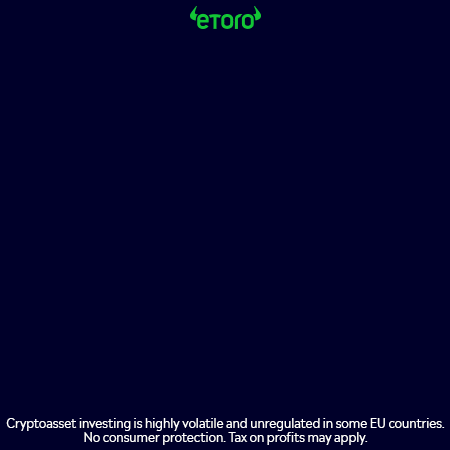 The company announced that Ali Yahya will join the board as a general partner of a16z and sit alongside Marc Andreessen (a16z cofounder).


Funding will be used to support the company's efforts in building a platform that, according to it, centralizes data by using Web3 technologies and mechanics. With tokens, the protocol rewards accurate data and disincentives ineligible data.
The protocol is currently in the testnet phase. 35,000 people have submitted facts and validating data via Discord, which includes a live decentralized app, APIs, and early governance. In the second quarter 2023, the protocol will be available on the mainnet.
The company stated that this is more than a "web3 Wikipedia". "Having precise data in a linked knowledge graph allows you to create new applications and insights that aren't currently possible."