Officially, Bybit announced the launch of ETHW trading against USDT. It plans to soon open ETHW withdrawals and deposits. FTX and Bybit are two of the most prominent cryptocurrency trading platforms that launched spot trading for Ethereum Proof-of-Work (PoW tokens) tokens.
Although the Ethereum blockchain is not yet split into two networks, crypto exchanges are eager to begin trading the EthereumPoW tokens.
According to CoinGecko data, the trading of ETHW Fork IOU token at the time this article was written is currently on five different exchanges including the FTX global exchange and the FTX US platform.
ETHW Fork IOU token


The data shows that FTX handles more than 80% ETHW trading. This is approximately $24.7 million as of the time of writing. MEXC Global and Bybit account for 10.6% and 17.6%, respectively, of ETHW trade volumes.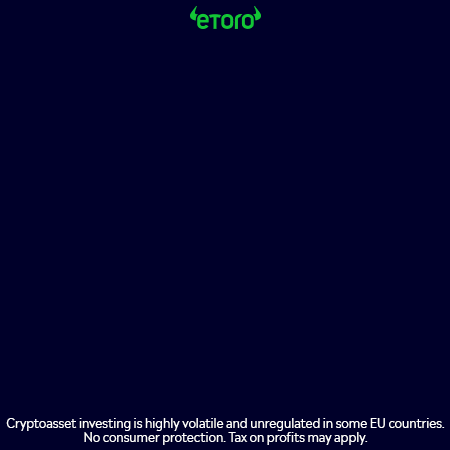 The ETHW Fork token trades at $24,36 as of the writing. This is down 36.7% in the last 24 hours.
Twitter was used by Bybit exchange to announce the launch of ETHW trading against Tether (USDT). The firm stated that withdrawals and deposits for ETHW are imminent. The ETHW/USD trading page can also be found on FTX's website.
Ethereum Hardfork is yet to happen


The listed ETHW Fork token (ETHW) is an IOU cryptocurrency. IOU stands to signify "I owe" and means that one party owes another. This is because ETHW could be derived from the Ethereum hard fork, but the chain hasn't yet forked.
The Ethereum Merge event, which occurred earlier this week, will be followed by the Ethereum blockchain hardfork. Some community members preferred to continue supporting the PoW Ethereum-based mining version of the Ethereum blockchain. Therefore, the fork will split the chain into two versions, one proof-of-stake and one PoW-based.
As reported previously, the hard fork is expected to take place within 24 hours after the Merge.