Nearly 100% of participants voted in favor of the proposal after a three-day vote. Aave plans to launch GHO, an overcollateralized stablecoin. Aave DAO (the governance body for Aave DeFi protocol) voted in favor of a proposal to create GHO, a stablecoin.
Snapshot voting, which ended at 06:00 AM EDT today, was approved almost unanimously by the DAO. The voting data shows that 501,000 DAO members voted in favor of this proposal. This represented 99.99% percent of all votes cast in the three-day polls.
The vote was passed and the next step is to implement the creation the GHO stablecoin via an Aave improvement protocol. The administration of the stablecoin will be handled by the DAO upon its creation.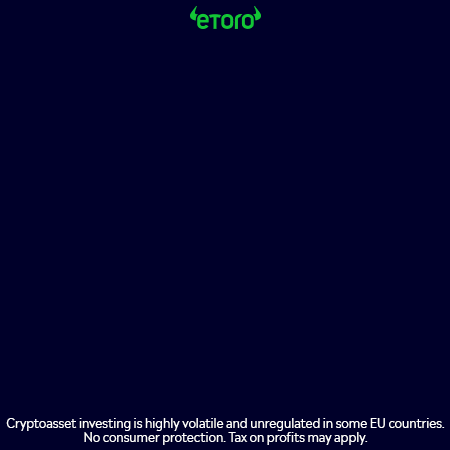 Users of Aave who wish to create GHO can do this by supplying any crypto tokens that are accepted as collateral. These deposits will not only serve as collateral but also generate yield on Aave. Borrowers will be charged interest by the protocol on GHO stablecoin loan amounts.
Aave plans to use GHO as an overcollateralized stablecoin, similar to MakerDAO's dai (DAI). This means that crypto deposited will be more valuable than the GHO tokens issued. Stani Kulechov, founder of Aave, previously stated that the project would seek to encourage organic adoption of GHO on Ethereum Layer 2.
Aave created a stablecoin and will soon join a select group DeFi stablecoin issuesrs along with MakerDAO. Curve Finance might be added to this list, which is based on reports that were generated earlier in the month.