The exchange rate gap between the US Dollar and Argentinean Pesos is worsening, which means that there are more opportunities for Argentine footballers who want to be signed by international clubs.
Argentina's economic restrictions have reached sports industry with the first signing of a local soccer player using cryptocurrency making national headlines.
Transfer of Giuliano Galoppo, midfielder at Banfield's Athletic Club, to Sao Paulo Futebol Clube took place in USD Coin ( USDC), which was more than $6 million and as high as $8 million depending upon the fluctuating exchange rate of the Argentine Peso, to local sources. Collaboration with Bitso, a Mexican crypto exchange, made the transfer possible.
"We are proud to have worked with these clubs to sign the historic Sao Paulo agreement with all of the safety, transparency, and flexibility that the crypto economy offers," stated Thales Freitas (Bitso's director in Brazil).
The transfer took place amid a difficult economic environment for Argentinian clubs. The reported exchange gap between dollars and pesos keeps increasing , which makes it difficult for football players to be signed by international teams. This also causes them to renegotiate contracts to adjust their salary to the volatile dollar price.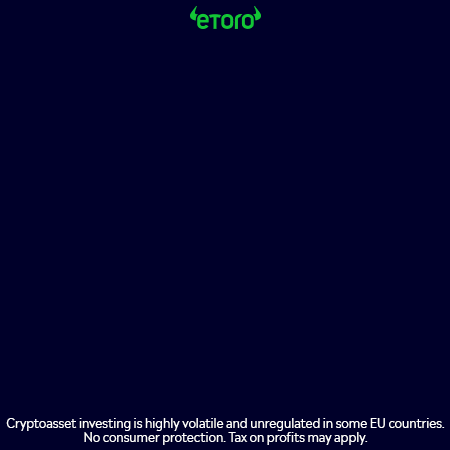 Due to the country's unstable economic situation, a large number of people have adopted cryptocurrencies, particularly stablecoins. After the shocking resignation earlier this month of Argentina's economic minister, the tendency towards stablecoins has been well documented.
In the same way, crypto adoption has been reintroduced in sport by both players and clubs in the country. This would be the first time that clubs can accept cryptocurrency as payment for international transfers in order to gain a competitive edge on the market for their players.
The cryptocurrency transaction involving Galoppo is still subject to regulations, despite its novelty. Bloomberg reports that the Argentine central banking sources has clarified Galoppo's transaction is an export operation. Banfield will have to convert their USDC into local currency using the official exchange market.
It is not clear, however, how the pro-footballer will choose to convert USDC directly to the official exchange market while still allowing the club's resistance to the central bank's actions.
Deloitte, a Big Four accounting firm, recently revealed the potential for the crypto ecosystem to redefine revenue streams and fan engagement in the sports industry.
According to the report, crypto will bring about a "nexus around sports collectibles and ticketing, betting and gaming."