FTX US launched its stock trading service in 50 states. Options trading is now being considered by the firm, which has historically been a major business for rival Robinhood.
FTX USA — the crypto-exchange affiliated with Sam Bankman Fried's FTX — plans to move into equity options trading after the rollout stock trading across all 50 American States.
According to a Bloomberg News interview, FTX US President Brett Harrison stated that the company would add options but not give a timeline.
Harrison stated that the expansion of the product could be possible during a slowdown across asset trading, which would allow the firm to "capitalize this opportunity" during a bull cycle.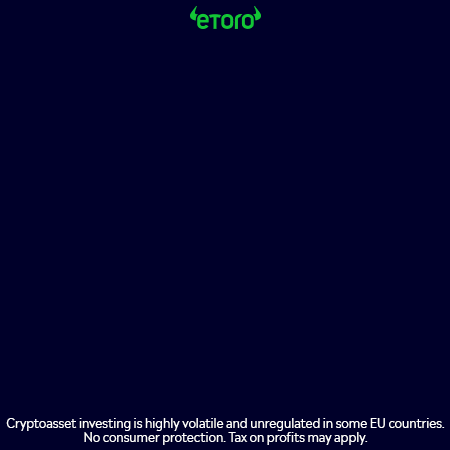 A representative from FTX stated that the launch of options will be subject to regulatory review
Options are financial contracts that allow a buyer to buy an asset at a certain price in the future. They can be used to speculate on an asset or to hedge an underlying position.
Robinhood is a big player in such offerings. It is well-known for its profits from controversial payment for order flow, whereby institutions trading firms pay Robinhood to offload customer orders.
Robinhood brought in $70 million in options payments for order flow at the peak of market. This was compared to $49,000,000 in PFOF trading in non-S&P 500 stocks according to data compiled and analyzed by The Block.