The Cineworld (LSE:CINE) share price has had a rough ride since the pandemic began. After being forced to close its doors in 2020, the group saw its revenue stream evaporate while the bills kept coming in. Today, the operating environment has drastically improved. Lockdown restrictions seem to be firmly in the rear-view mirror, and seats are once again being filled.
But as positive as things may seem on the surface, there is a brewing problem at the heart of this business. And I think it could be enough to trigger a bankruptcy. Let's explore.
The positive 2021 results
Before delving into my concerns, I feel it's important to stress that not everything is terrible. In fact, looking at the latest results, there are several reasons to be optimistic about the Cineworld share price.
Firstly, revenue is heading back in the right direction, with total sales for 2021 coming in at $1.8bn versus $852.3m a year ago. Obviously, seeing the top line more than double is an encouraging sight. And it's enabled the revenue stream to recover to just over 40% of pre-pandemic levels.
Meanwhile, the bottom line has also seen some drastic improvement. Cineworld remains unprofitable. But its after-tax losses came in at $565.8m versus $2.65bn in 2020. Most of this improvement can be attributed to a 75.2% jump in admissions, clearly demonstrating pent-up demand from moviegoers. However, it's worth noting management also benefited from a $203m US tax refund, which helped alleviate some of the financial pressure.
Moving forward, the company has a full film slate for 2022, suggesting the disruptions to movie production are now over. And with customer spending rising by 29% versus pre-pandemic levels, the future seems bright for the Cineworld share price. Or at least it would be if it weren't for a looming cataclysm (dramatic pause).
The growing risk surrounding Cineworld's share price
Something I've discussed before is the state of this business's financials, specifically its debt. Despite the solid progress made last year, the pile keeps getting bigger. At the end of 2021, total debt stood at just under $5.2bn. That's up from $4.7bn in 2020. And when I slap on another $4bn of lease liabilities, $548m of which is due before the end of 2022, the situation only gets worse.
To add more fuel to the fire, these vast financial obligations have pushed the interest bill to $782m from $548.4m. And that's before the Bank of England started raising interest rates. To top it all off, the company now has to pay $980m in damages to Cineplex after pulling out of a signed acquisition deal when the pandemic began.
Management is contesting the latter expense in court. But even if it succeeds in appealing the decision, without any positive operating cash flows the group's debt burden will only worsen. And returning to pre-pandemic levels of profitability simply won't be enough to cover the rising interest expenses.
In my opinion, Cineworld and its share price seem to have all the characteristics of a sinking ship. That's why I'm personally not interested in adding any shares to my portfolio today.
The post The Cineworld share price might be heading to zero appeared first on The Motley Fool UK.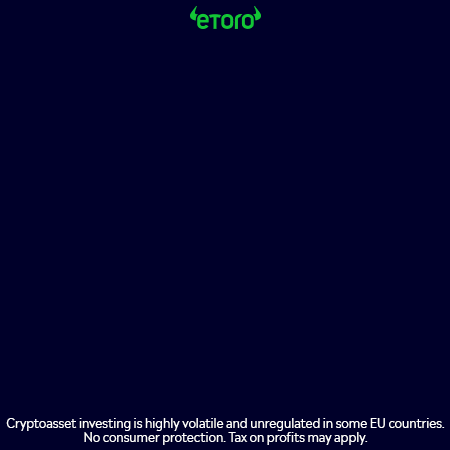 FREE REPORT: Why this £5 stock could be set to surge
Are you on the lookout for UK growth stocks?
If so, get this FREE no-strings report now.
While it's available: you'll discover what we think is a top growth stock for the decade ahead.
And the performance of this company really is stunning.
In 2019, it returned £150million to shareholders through buybacks and dividends.
We believe its financial position is about as solid as anything we've seen.
Since 2016, annual revenues increased 31%
In March 2020, one of its senior directors LOADED UP on 25,000 shares – a position worth £90,259
Operating cash flow is up 47%. (Even its operating margins are rising every year!)
Quite simply, we believe it's a fantastic Foolish growth pick.
What's more, it deserves your attention today.
So please don't wait another moment.
Get the full details on this £5 stock now – while your report is free.
More reading
After recent results, should I now buy more Cineworld shares?
Can the Cineworld share price hit 70p?
What's next for the Cineworld share price?
3 things that could affect the Cineworld share price
Will the Cineworld share price keep rising after today's results?
Zaven Boyrazian has no position in any of the shares mentioned. The Motley Fool UK has no position in any of the shares mentioned. Views expressed on the companies mentioned in this article are those of the writer and therefore may differ from the official recommendations we make in our subscription services such as Share Advisor, Hidden Winners and Pro. Here at The Motley Fool we believe that considering a diverse range of insights makes us better investors.