Netswap has announced the kick-off of its inaugural trading competition. The competition is set to begin on March 7th and will run for 30 days, ending April 6th. It is the first of several trading competitions that Netswap is planning to hold for the year, with large prize pools available for participants to share from. The prize pool for the first trading competition will see $100,000 worth of METIS, NETTS, RELAY, and MINES tokens shared between 100 top participants.
For the duration of the next 30 days, the trading activity and volumes across wallets on the Netswap platform will be tracked across seven tradings, all of which are paired with the METIS tokens. At the end of the 30 days, the top 100 wallet addresses with the most active trading across the seven pairs will be announced and will share in the $100,000 prize pool according to their rank.
The seven trading pairs that will be tracked include WBTC/METIS, WETH/METIS, NETT/METIS, METIS/m.USDT, METIS/m.USDC, METIS/Relay, and METIS/MINES. Registration is not required for participation in the Netswap trading competition since winners will be identified based on wallet addresses.
The trading competition will help show users the ease of using the Metis Andromeda network. Its blazingly-fast transaction speed and low gas fees combined with Netswap's smooth, easy-to-use UI brings a best-in-class user experience to traders. It presents an avenue for Netswap/METIS to raise awareness for their products while also presenting a fun-filled experience for users.
Mapping Out The Best Year Yet For Netswap
The year 2022 promises to be a packed one for Netswap. It has already partnered with METIS alongside Relay Chian and Metauce, both of which have joined the Netswap 2x reward farms. Other partners indulging Neptune, BinaryDAO, and more are expected to join the 2x reward farms also.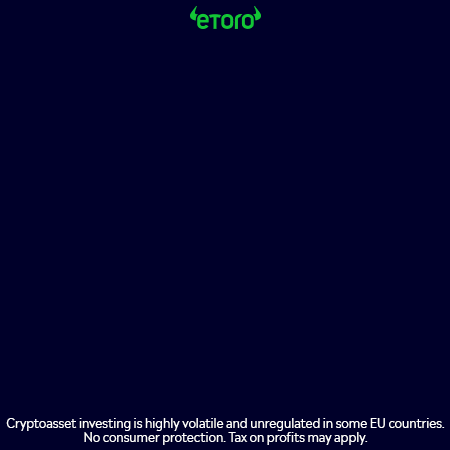 A launchpad and UI upgrade is scheduled to take place this year with new features coming to the platform. Limit orders, a prediction market, leverage swap, a lottery, and an NFT marketplace are all coming to the platform in 2022. All of these new features and more will add value to Netswap's governance token, NETT, which will play a much more important role in the Netswap ecosystem.
Netswap will focus on building a strong, efficient, and secure governance system for the rest of the year. All of this will be supported by positive growth that will be determined by the dynamic condition of the Netswap functionality upgrades, market situation, and community growth.