The stock market is a pretty complicated place, and unsolicited investing advice can be found seemingly everywhere. Yet that doesn't mean it's of high quality. That's especially true when it comes to social media platforms, with many individuals advocating buying Russian mining stocks while their share prices are down. In my opinion, this investing advice is tragically flawed. Let me explain why.
Bad or good investing advice?
Evraz and Polymetal International are two of the largest mining businesses in the FTSE 100. Or at least they were, since both have now been removed from the index, and their respective share prices have plummeted by 73% and 92% in the last 12 months.
What happened? Well, both firms primarily operate within Russia's borders. And with Western sanctions ramping up following the country's invasion of Ukraine, these companies have been caught in the crossfire. So, it's not surprising to see a massive sell-off from investors. But is this an over-reaction?
That's what some social media investing advice would suggest. After all, most of the extraction sites aren't near the conflict. And with inflation, alongside demand for raw materials, skyrocketing, metal prices are going through the roof. So surely now would be an excellent time to buy these shares while they're on discount?
That certainly seems like sound logic. But unfortunately, the situation is a bit more complicated.
Why I'm avoiding Russian mining stocks
This investing 'advice' is accurate in that most of the mining operations belonging to Evraz and Polymetal aren't directly exposed to the ongoing crisis in Ukraine. However, indirectly, there's a problem.
Mining is a notoriously capital-intensive process that often requires a heavy amount of external financing. This is typically secured through debt. But with sanctions cutting off the Russian banking system from SWIFT — an international payment & transaction network — securing such funding is becoming exceptionally challenging.
Evraz recently had trouble paying off its debt, not for lack of trying. An $18m bond coupon payment was blocked on Monday by the Office of Financial Sanctions Implementation (OFSI). The matter has since been resolved. But if the situation in Ukraine continues to escalate, future blocked payments to debt holders, creditors, or suppliers could create substantial problems for both of these businesses.
Both companies have large lumps of cash on their balance sheets, which should be enough to keep operations running throughout most of 2022. This liquidity is obviously an encouraging sight, given the situation. However, as things currently stand, the mid-to-long-term fate of these Russian mining businesses is being determined by external factors completely beyond managerial control. Hopefully, the situation in Ukraine will come to a quick and peaceful conclusion. But when will that happen is anyone's best guess. In the meantime, these companies are being financially squeezed.
Personally, that's not something I'm interested in adding to my portfolio. And it's why I think such investing 'advice' is just plain awful. In my opinion, there are far more lucrative and less speculative investment opportunities for my portfolio elsewhere.
The post Hilariously bad investing advice I'm avoiding right now appeared first on The Motley Fool UK.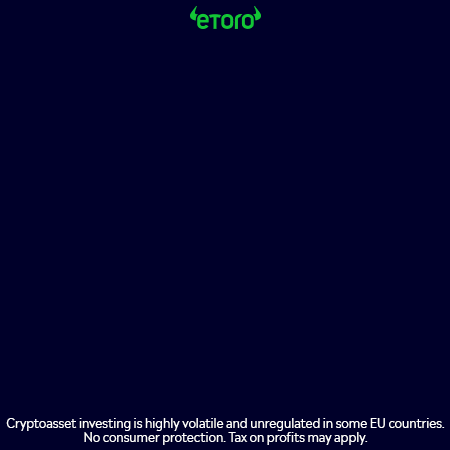 For example…
FREE REPORT: Why this £5 stock could be set to surge
Are you on the lookout for UK growth stocks?
If so, get this FREE no-strings report now.
While it's available: you'll discover what we think is a top growth stock for the decade ahead.
And the performance of this company really is stunning.
In 2019, it returned £150million to shareholders through buybacks and dividends.
We believe its financial position is about as solid as anything we've seen.
Since 2016, annual revenues increased 31%
In March 2020, one of its senior directors LOADED UP on 25,000 shares – a position worth £90,259
Operating cash flow is up 47%. (Even its operating margins are rising every year!)
Quite simply, we believe it's a fantastic Foolish growth pick.
What's more, it deserves your attention today.
So please don't wait another moment.
Get the full details on this £5 stock now – while your report is free.
More reading
Is the Evraz share price too cheap for me to ignore?
The Evraz share price is down over 80% since the start of 2022. Is this bargain territory?
The Evraz share price crashes to penny stock levels. Should I buy it?
The Polymetal share price just touched all-time lows. Here's what I'd do now
Why Anglo American and Shell are up today, and Polymetal is down
Zaven Boyrazian has no position in any of the shares mentioned. The Motley Fool UK has no position in any of the shares mentioned. Views expressed on the companies mentioned in this article are those of the writer and therefore may differ from the official recommendations we make in our subscription services such as Share Advisor, Hidden Winners and Pro. Here at The Motley Fool we believe that considering a diverse range of insights makes us better investors.