Sweatcoin has added a new project, "move to earn", to the race. This new project is fueled by new funding and a new token. Sweatcoin, a popular health and fitness app, is moving from Web2 to Web3 and expanding its "Sweat Economics" ecosystem in order to offer users crypto rewards for their engagement.

This leap is also supported by $13 million of funding from several prominent blockchain investors such as Electric Capital, Spartan Capital and Jump.
The round also included high-profile figures like Bjorn Wagner, Polkadot founder, Sandeep Nailwal cofounder, and VinnyLingham, the founder, Civic.
Sweatcoin's Web2 version gave users a Sweatcoin per 1,000 steps (redeemable to buy branded products or digital services). has over 100 million users, who use the app every day to add value to their daily movements.
With fresh funding, the team is now able to attract more users via its existing step-counting system and launch of SWEAT, a cryptocurrency.
The SWEAT Foundation will support the makeover. It will also mark its launch of its own autonomous decentralized organization ( DAO) that is responsible for governance issues.
Initially built on the NEAR Blockchain, SWEAT can be purchased as an ERC-20 ( Ethereum token) and a NEP141 (NEAR token), with other EVM-compatible formats supported through a dedicated bridge.
Users can get started without having to make an initial payment or buy an NFT. After downloading the app, users can count their steps and have them validated before being converted to Sweatcoins (not SWEAT tokens).
All Sweatcoins owned by users will be matched to the SWEAT token on September 12. These holdings can be staked to "take benefit of a variety of Web3 offers and deals from a selection partners", including an NFT offer, according to marketing materials viewed by .
Oleg Fomenko, co-founder of Sweat Economy, stated that users do not need an NFT to earn SWEAT. However, NFTs will offer many rewards and bonuses. "Users can purchase NFTs that correspond to different tiers of rewards."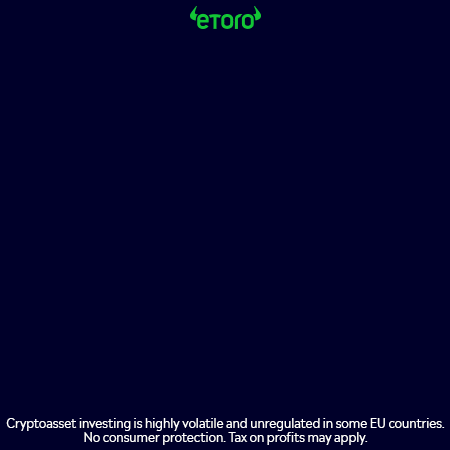 He explained that higher levels of rewards would bring more perks such as higher daily minting limits or discounts on services within the app.
Fomenko stated that owning an NFT allows users to participate in SWEAT-related games such as head-tohead step challenges where users wager on who can complete the most steps in a certain time. "Winner takes it all!"
However, the Sweat Economy cofounder stressed that the NFTs in the SWEAT ecosystem would be dynamic. "If you don't feed it with SWEAT, because it stopped moving, it is going to decay."
SWEAT's Litepaper explained this feature. It states that to encourage movement in perpetuity, the Foundation will institute an inactivity fee. This means that users will be charged a fee for activity that consistently falls below a certain threshold.
The Litepaper states that "This aligns with our mission to promote consistent habits, but it will also contribute the exponentially decreasing rate inflation."
Fomenko was asked which situations would result in an inactivity fee for users. Because the reasons for inactivity could vary from staying at home sick to long-distance flights, but they will not be affected by the details of the fee, he said that it would be up to the community DAO vote.
He insists that the DAO will not be formed until then. However, he still believes that the fee will be implemented as it is crucial to our overall mission — to get the world moving faster.
Fomenko explained to Decrypt that it discourages inactivity and encourages people move a little every day – the threshold won't seem very high and penalties are negligible for people who move less for a few days.
Sweatcoin has launched a non-custodial cryptocurrency wallet to support its Web3 push. This wallet will allow all actions using the SWEAT token to occur.
Fomenko stated that the company decided not to incorporate the crypto product into the existing app as it was an entirely new product. The Sweatcoin app will remain the movement-validator, but the Sweat Wallet App is a new portal for Web3. It will allow people to access a variety of crypto services such as crypto-tocrypto exchange, NFTs and gamification.
The Sweat Economy cofounder stated that the team wants Sweatcoin to continue "running as usual, for people who can't access crypto or prefer sweatcoins over SWEAT."
Sweatcoin estimates that 11 million people have "opted-in" to create a non-custodial account with the app.