British National Crime Agency (NCA), has announced that it has seize PS26.894 Million ($32.75M) in cryptocurrency. According to the agency, "Criminals are increasingly using financial technology and crypto assets" which could harm "the U.K.'s economy and institutions."
This week, the British National Crime Agency (NCA), published its annual report 2021-22. Its website states that the NCA "leads Britain's fight against serious and organised crime, protecting the population by targeting and pursuing criminals who pose greatest risk to the U.K."
According to the report, between April 1, 2021 and March 31, 2022 the NCA confiscated property valued at PS59.79 millions.
The NCA seized property as of 31 March 2022 included PS59.79m in cash, motor cars and other valuables believed to have been derived from criminal activities.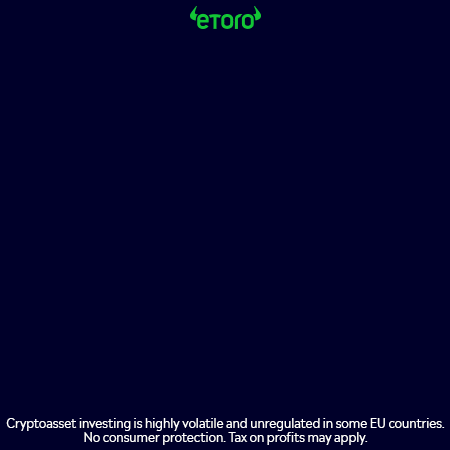 Also, the NCA revealed that PS26.894 Million ($32.75million) in cryptocurrency was among those property seized. However, in 2020-21, no cryptocurrency was taken. The agency didn't specify the cryptocurrencies it had seized.
The breakdown of NCA's seized properties. Source: NCA
In its report, the NCA noted that criminals are increasingly using financial technology and crypto assets to harm the U.K.'s institutions and economy.
Morgan Heavener, a partner in consultancy Accuracy, said: "The NCA was forced to quickly move to stop the use of these cryptocurrencies for financial crimes. Criminals who want to move money around the globe find cryptocurrencies attractive because there is no regulatory oversight.
Over the years, other British regulators have also taken cryptocurrencies. In January 12 U.K. police officers announced that they had seized cryptocurrency in criminal investigations over the past five years. The British Metropolitan Police stated that it took PS180 million worth of cryptocurrency in a money laundering investigation.