The latest rate hike has seen Bitcoin and Ethereum enjoy substantial gains. This caught traders shorting these leading cryptocurrency cryptocurrencies out of their misery. After a week of losses, crypto prices turned a corner and are now bullish after the last day. Short-term traders of Bitcoin and Ethereum were caught.
The positive price movement has lifted the total market capitalization to just over $1.05 trillion. This is a 7.15% increase in 24 hours, according to CoinMarketCap.
Bitcoin is the most popular cryptocurrency, with a market cap of $438 billion. It trades at approximately $22,884 and has risen 7.3% in the last 24 hours.
BTC has fallen 66.66% since its November 2021 record of $68,789.63, which was a record high, according to CoinMarketCap.
Ethereum has posted significant gains of almost 11% in the last 24 hours. ETH is the second largest cryptocurrency with a market capitalization in excess of $197 billion.
According to data from CoinMarketCap, the leading smart contract blockchain trades at $1,614 per piece, which is 66.69% lower than its November 2021 record highs.
Reports Coinglass show that nearly 88,140 traders were liquidated in the last 24 hours.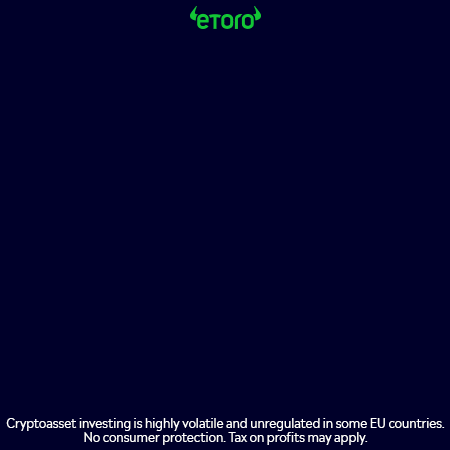 A large majority of these traders (72%) were short cryptocurrencies, leading to losses of $273.87 millions.
Nearly $165.52million was liquidated in Ethereum-led liquidations. Of this, $120.34 million were short positions. Bitcoin traders were also liquidated, with $116.60million ($82.47million in shorts), and $31.28million ($22.10million in shorts) in Ethereum Classic.
Other than Bitcoin and Ethereum, DeFitokens such as Lido (37%), Synthetix (24%), Uniswap (23%), also saw significant gains.
Positive price movements were also seen in Ethereum Classic (28%), Bitcoin Cash (23%), as well as several other proof-of work (PoW), blockchains.
Today's bullish price action follows the U.S. Federal Reserve's expected 75-basis point increase and strong growth of trading volumes.
According to data from CoinMarketCap, overall trading volumes for cryptocurrencies rose 30% to $72.78 billion yesterday and $93.12 billion today.
The latest rate hike did not only affect cryptocurrencies but also the stock markets.
Yesterday's trading ended with the U.S. stock indexes closing 1.37% higher at the close of trading hours. The Dow Jones Industrial Average (DJI), and Nasdaq Composite, (IXIC) both gained 4.06%.