According to Shibburn, the burn rate of Shiba Inu reached triple digits on the last day last week and was at 1,031% at one time. Although the percentage fell further, it still remains high at 800%.
Despite Sunday's high burn rate, the total number of SHIBs used was only 129.4M, which is $1,430. CryptEye data shows that 318.7 millions SHIB (equivalent to \$3,511) have been sent to "dead" addresses to burn Shiba Inu tokens over the past week.
Two things remain in the situation regarding SHIB's multitrillion-dollar supply. The process is taking longer than the investors and Shiba Inu enthusiasts expected.
However, the SHIB-burning process has seen a significant acceleration since July compared to the previous periods. Despite this, 10.4 billion SHIB (equivalent to $115,000) was burned within these three months. SHIB burning is not a priority right now.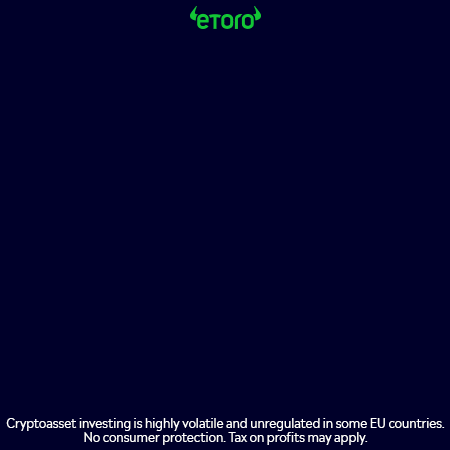 While the SHIB process and mechanism are important features in cryptocurrency, developers are now focusing their attention on other things. A rise in SHIB burning won't bring about a strong price boom for the token given the current market trend, which sees positive developments drowning under the weight a general negative economic picture.
However, creating and improving projects, such as Shiba Eternity and Shibarium — which can also contribute towards the SHIB Burnout — can help to build a solid foundation for future success of Shiba Inu.
What is a crypto burn address?


A burn address refers to a digital wallet which can't be accessed as it doesn't have an private attached. This is like a lock for which someone has never made a keyhole. Sometimes, burn addresses are also called eater addresses.
By sending a token to a burned address, you remove the digital asset's overall supply and lock it up in the hands o anyone.