According to a new report by the Cambridge Centre for Alternative Finance, Bitcoin mining is responsible for 0.1% of global greenhouse gas emissions. The report also revealed that 37.6% of Bitcoin's electricity comes from sustainable energy sources.
According to a new report by the Cambridge Centre for Alternative Finance, Bitcoin mining is responsible for approximately 0.10% global greenhouse gas emissions.
Bitcoin mining gives of over 48 million tons of carbon dioxide every year


This amount amounts to 48.35 millions tons of carbon dioxide per year, according to the report. According to Tuesday's data, the institute estimated that 37.6% comes from renewable sources.
These numbers are based upon the geographic distribution of bitcoin mining in January. CCAF combined the most recent data with public information about how electricity is generated in different regions.
Important to remember that the numbers do not include "activities that might reduce emissions", such as the use of flare gas and energy produced behind the meters.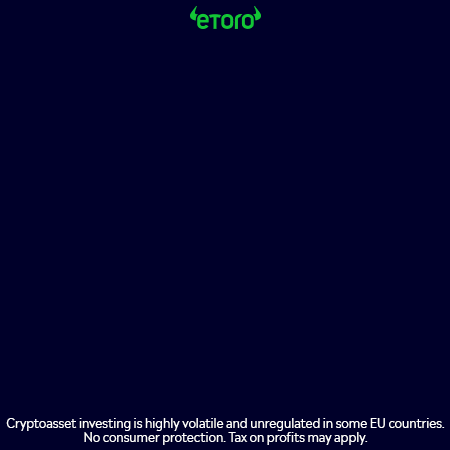 Alexander Neumueller (Cambridge Bitcoin Electricity Consumption Index project lead and author), stated that "we're simply missing the data to capture it."
CCAF's estimate on the percentage of sustainable energy use contrasts with the 59.5% that the Bitcoin Mining Council was derived from the second quarter 2022.
The report examined the disparity between those who believe that bitcoin will reverse environmental progress and those who think it may help to combat climate change.
"Observing the arguments of both sides, some claims seem rather far-fetched and based on over-simplifications, while others are based on scant information," the report says. "Interest groups from both sides are trying to get interpretive authority to influence public opinion and convince policymakers about the necessity of regulations."
The White House released a report earlier this month on crypto assets and climate. It encouraged regulators and suggested that Congress or the administration might consider restrictions if necessary. It also suggested that certain energy sources used to power bitcoin mining could have a positive effect on greenhouse gas emissions.
Marathon CEO Fred Thiel stated that the U.S. regulators need to create incentives to encourage bitcoin miners to use renewable energies and discourage them from using fossil fuel-based resources.