Another issuer in the 2017-2018 ICO boom has been targeted by the SEC. The suit against Chicago Crypto Capital is based on misrepresentation and failure to register securities offerings.
Another crypto issuer was targeted by the Securities and Exchange Commission for an unregistered securities offering.
According to a September 14 court action, the SEC seeks to undo Chicago Crypto Capital's initial coin offering of \$1.5 million for BXY tokens. The agency seeks disgorgement or the return of all investor funds as well as penalties.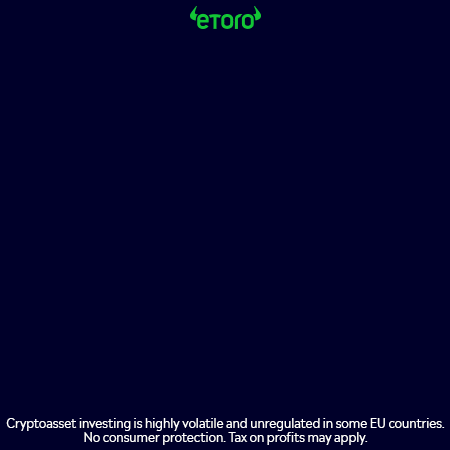 The ICO was held between August 2018 to November 2019, well after the SEC's 2017 DAO Report which determined that ICOs could qualify as securities offerings.
SEC claim Chicago Crypto Capital was unregistered


Chicago Crypto Capital , which calls itself an advisory company "created for exploring the new world decentralized finance", was an unregistered broker/dealer offering BXY to retail investors. This is what the SEC alleges.
BXY tokens, which reached a peak of $0.02 at launch in September 2019, are now less than one thousandth of a US dollar.
While the Commission continues to pursue cases against firms involved in the 2017-2018 ICO boom and have largely stifled the market for new issuances, the number of issuances currently in play has shrunk. Gary Gensler, SEC Chair, has advocated for more token issuers to register with Commission.