Russian universities are ready to test their blockchain-based analog to SWIFT, the global payment messaging network SWIFT. Russian banks were previously cut off by Western sanctions. According to the developers, their system will not allow banks and countries to be disconnected.
The Competence Center of Russia's National Technology Initiative, St Petersburg State University announced that they are currently preparing to test a new interbank payments system. This is an alternative to SWIFT. Due to financial restrictions placed on Moscow's invasion of Ukraine, the latter is now unaccessible by major Russian banks.
The university released a statement saying that the pilot version of the decentralized interbank banking financial messaging system was ready for testing and could be used in banks. Blockchain technologies were used to create the platform by the people behind it, who are experts in distributed ledgers.
Alexander Kireev, the technical director of the center, said that preliminary testing had shown positive results. Transfer speeds at one node exceed 25,000 messages per seconds, and the network's potential capacity can be increased.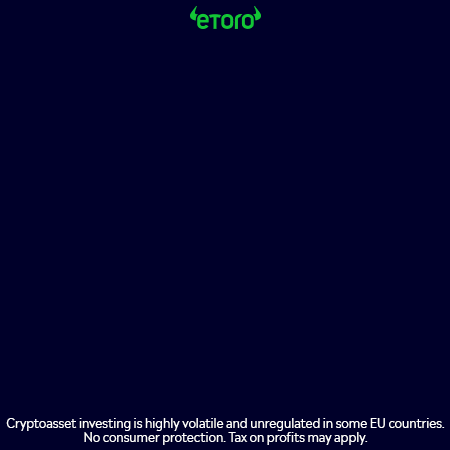 According to Bits.media, the university stated that the platform could be scaled up and integrated with new financial institutions. The university representatives stressed that the platform cannot be used to discredit any bank institution or state participant, as all clients would have the same access rights and rights as other clients.
The developers team explained that the distributed ledger allows for reliable and secure transactions by allowing cross-border financial messages to be exchanged. After Rostec , the Russian state-owned tech company, announced in June that it was creating a similar platform to facilitate international settlements.
Russia also has the traditional SWIFT equivalent, the System for Transfer of Financial Messages ( SPFS), launched in the midst of similar tensions following the annexation of Crimea. According to the report, around 70 organizations representing a dozen countries have been connected to the SPFS. Rostec's CELLS platform, which allows international payments and multicurrency transactions as well as digital currency storage, is also intended.
The Russian Federation is becoming increasingly isolated from the global financial system and its foreign currency reserves, as a result of its ongoing military intervention against Ukraine. Moscow responded by trying to make payments in its national currencies with trade partners, while also considering using cryptocurrencies to settle international transactions.