StarkWare announced today the launch of StarkNet, a native token that will be used to scale its layer-2 scaling solution.

StarkWare, an Israel-based company, has taken another step towards decentralization with the launch of a native token.
Decrypt has details that the token is part a two-pronged plan to make the token a "public good" like Ethereum and the Internet. Today's second announcement focuses on the StarkNet Foundation, which is a non-profit organisation.
StarkNet Foundation will ensure that technology is used in a manner that promotes wide adoption.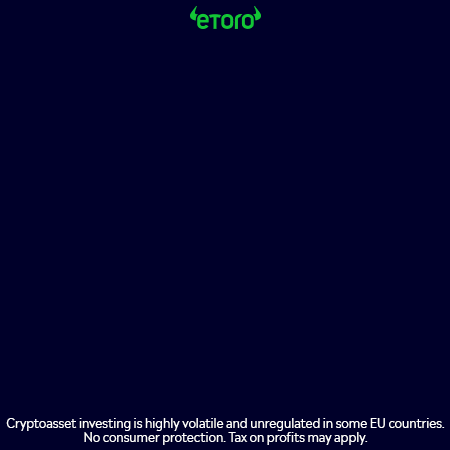 StarkNet is Ethereum's layer-2 scaling technology. StarkWare is its development team. Roll-up technology is used to increase the network's scaleability.
The token will be used for three purposes. It will pay transaction fees on StarkNet and it will also serve as a governance token.
An initial 10 billion tokens will be produced. Contributors include the investors (17%), the development partners (32.9%) and the employees (32.9%). The foundation will receive 50.1%.
It is expected that the token will go live on Ethereum in September.